A mother and her three children are honored a year after the four lost their lives crossing a busy stretch of Roosevelt Boulevard.
The City of Philadelphia renamed a crosswalk that passes over the Boulevard at 2nd Street in the Feltonville neighborhood after 28-year-old Samara Banks, who died last July when a speeding driver struck her and her 4 sons as they walked home.
Banks, along with 7-month-old Saamir Williams, 23-month-old Saa-sean Williams and 4-year-old Saa-deem Griffin, were killed. Her oldest son, Saa-yon Griffin, survived the accident.
The crosswalk, which was added sometime after the fatal crash, will be known as Banks Way.
The name came about after Philadelphia City Councilwoman Maria Quinones-Sanchez introduced legislation in May calling for the new moniker.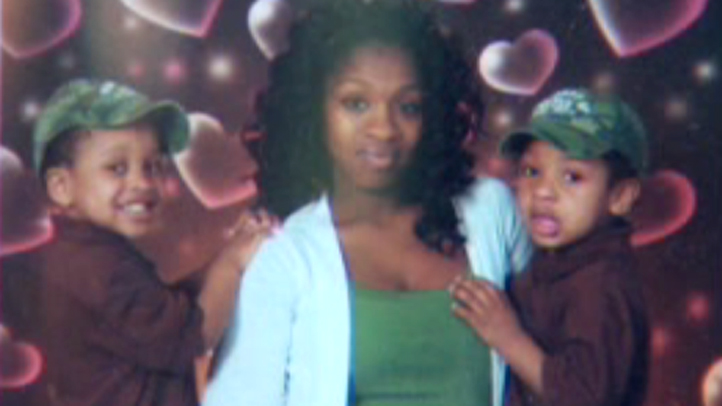 Banks Way will "memorialize her spirit and character and serve as a reminder to cars and pedestrians to always travel safely," the resolution said.
The busy thoroughfare is known as one of the most dangerous stretches of roadway throughout the country.
Khusen Akhmedov of Lancaster and Ahmen Holloman of Philadelphia are both facing murder charges for the deaths of Banks and three sons.
Philadelphia Police say the two men were street racing when the 2012 Audi allegedly driven by Akhmedov plowed into the family.
Akhmedov is already behind bars. He was sentenced to 27 months in prison after pleading guilty in December in an unrelated Medicare fraud case.