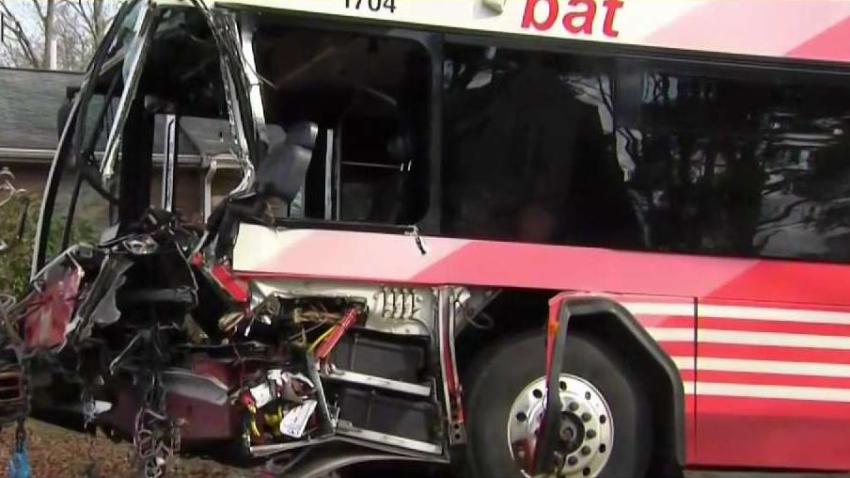 Agriculture officials say a plant pest that can consume row and vegetable crops has been confirmed in Delaware.

Secretary of Agriculture Ed Kee said Friday that the kudzu bug has found on pole lima beans on a Sussex County farm. Kee says the pest has been moving north since it was first detected in 2009.

In addition to soybeans, the kudzu bug can also go after succulent beans, such as lima beans, broad beans, mung beans and common garden beans.

The kudzu bug is a relative of the stinkbug. It is so named because a primary host is the kudzu vine, an invasive plant.

Kee says farmers should report any suspected infestations. He says there are pesticides that can be used to protect crops.
RELATED STORIES:
Constant Soaking Rains a Pain for NJ Farmers
Local
Breaking news and the stories that matter to your neighborhood.
Gang of Asian Mosquitoes Zero in on NJ
Copyright AP - Associated Press