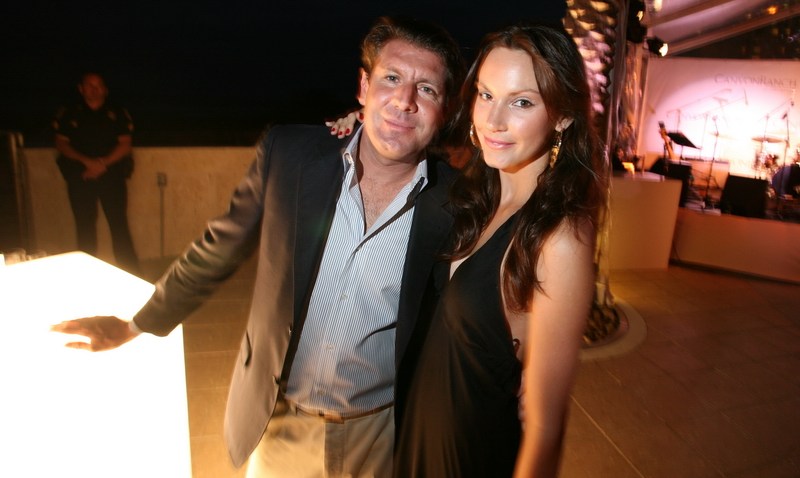 Officials say crime fell last year on Philadelphia's subway and elevated lines after rising for a decade.

SEPTA Police Chief Thomas Nestel III credits a change in police tactics: more officers in the subways, a crackdown on minor crimes and a focus on fare jumpers.
In 2013, there were 464 violent and property crimes reported on the Broad Street subway and the Market-Frankford elevated/subway line, down 14 percent from 541 in 2012.

Nestel said 307 of the 464 reported crimes were cellphone thefts. No rapes or murders were reported.

Arrests for nonviolent "quality of life" violations such as smoking, harassment and disorderly conduct jumped to 3,815 in 2013, up 147 percent from 1,543 in 2012.

Arrests for fare evasion skyrocketed to 3,089 in 2013 from just 571 in 2012.
Copyright AP - Associated Press