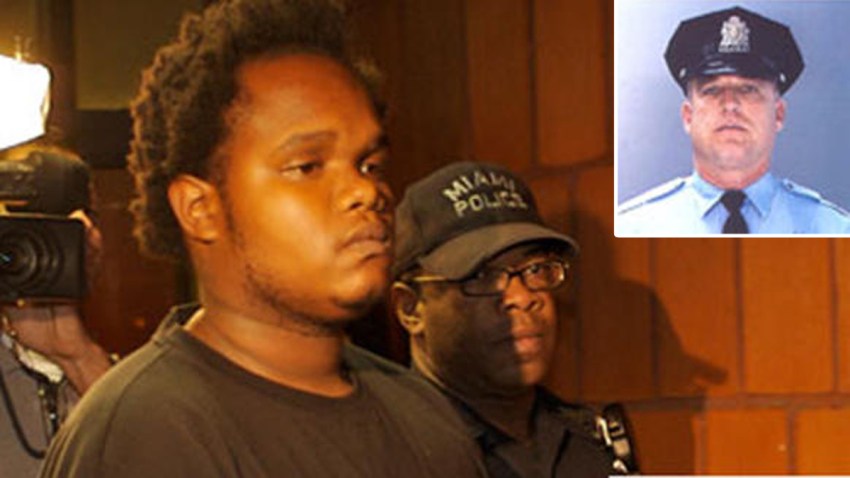 Gov. Tom Corbett has signed an execution warrant for a man convicted of first-degree murder in the 2007 shooting death of a Philadelphia police officer.
Twenty-seven-year-old Lewis Jordan, a.k.a. John Lewis was sentenced to death by a Philadelphia jury in 2009. He was convicted of fatally shooting 54-year-old police Officer Chuck Cassidy when the officer interrupted Jordan's robbery of a Dunkin' Donuts.
The death warrant signed Monday by Corbett sets the execution for June 18, though that is likely to be delayed by appeals.

Gary Heidnik was the last person executed in Pennsylvania in 1999, after he voluntarily ended his appeals.
Copyright AP - Associated Press