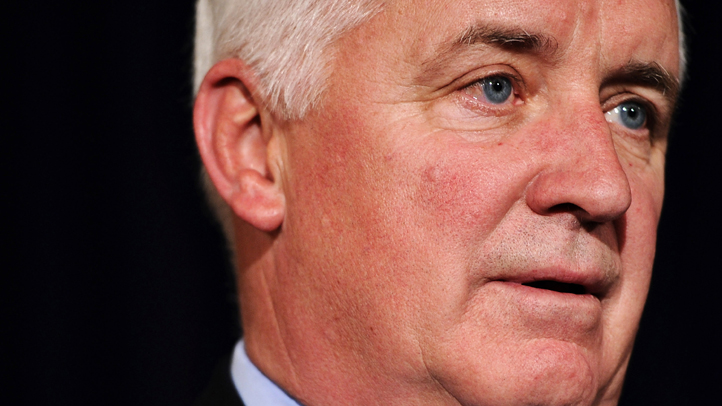 Gov. Tom Corbett is turning to a woman with a decade's worth of experience in a county victim-witness office to head up the state Office of the Victim Advocate.
WATCH: 911 Calls Show Shock and Emotion After House Blast

The governor on Friday announced his choice was 38-year-old Jennifer Storm, the executive director of Dauphin County's program.

Corbett calls her "a true defender of human rights and personal dignity."
The state agency represents crime victims before the Board of Probation and Parole and the Department of Corrections. It's also involved in notifying crime victims when inmates may be released from custody and helping them locate crisis intervention and support.

Storm will start to serve on an acting basis in early December. The job pays $113,000 a year and carries a six-year term.

Copyright AP - Associated Press