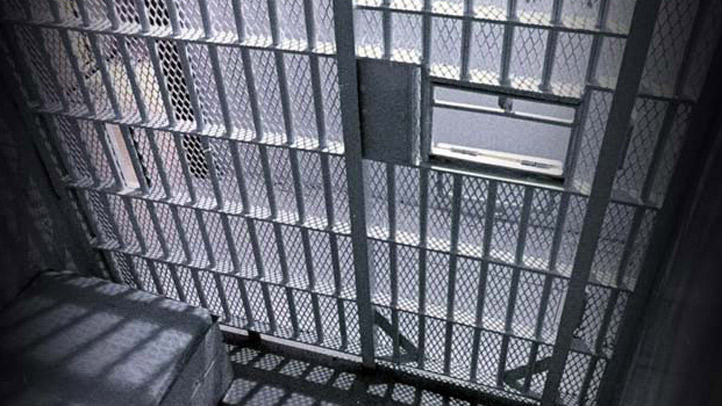 Three months after a female prison clerk was raped and choked in her office allegedly by an inmate serving a sentence on a rape conviction, officials have not explained why it took 27 minutes for help to arrive.
WATCH: Woman, Almost 100 Years Old, Sexually Assaulted
Inmate Omar Best, 36, of Philadelphia has been charged with the July 25 attack at State Correctional Institution-Rockview in Centre County. The 24-year-old woman had previously complained about his behavior.
Local
Breaking news and the stories that matter to your neighborhood.
Best's long rap sheet includes a 2012 forcible rape conviction and a 1996 attempted rape charge that was reduced to indecent assault, according to online court records.
Prison spokesman Jeffrey Rackovan declined to discuss how the inmate was able to be alone with the woman in her office for so long, the Centre Daily Times reported Sunday. He said an investigation is underway.
"How that could have happened is all part of it,'' Rackovan said. "They are looking into what staff were doing and where staff were.''
A correctional officers group blamed the attack on understaffing and said conditions have not improved since then.
One of the first things we learn in prison is that inmates know when they have a numbers advantage,'' said Robert Storm, vice president of the Pennsylvania State Corrections Officers Association.
The woman had worked at the prison for only a month. The all-female clerical staff has now been moved to an administrative section of the prison, instead of the inmate housing unit. Prisons across the state are making similar moves in the wake of the assault, Rackovan said.
Sen. Jake Corman, who asked prison officials last month to remove all non-contact staff from inmate areas, said he has not gotten a recent update from prison officials.
Corman and Rep. Kerry Benninghoff, both Republicans, hope to meet with state Department of Corrections officials soon. They also have asked Gov. Tom Corbett for a formal investigation.
Best is serving a 7 1/2 to 15-year term and was charged last year with having a weapon in prison. He has been represented by public defenders in Centre and Philadelphia counties. They did not immediately return messages left on office answering machines Sunday, when offices were closed.


Copyright AP - Associated Press