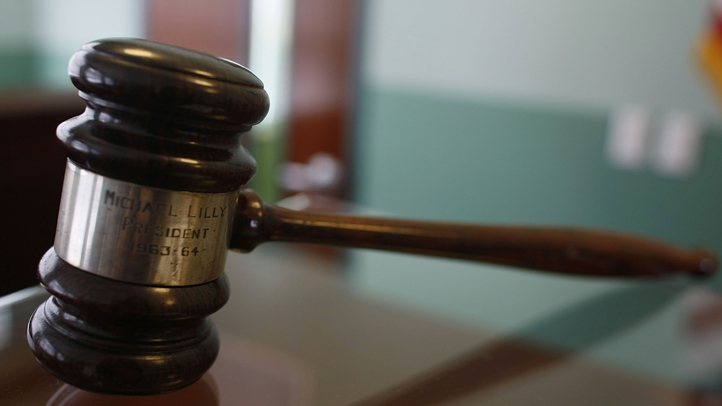 Jurors return to federal court in Philadelphia on Tuesday to hear arguments and evidence on whether a drug dealer convicted in the deaths of a dozen people should be sentenced to death or to life in prison without possibility of parole.

The panel last week convicted 38-year-old Kaboni Savage of the slayings, including a 2004 firebombing that killed six relatives of a man who was planning to testify against him. Court officials said penalty phase proceedings scheduled for Monday would be delayed a day.

Authorities said that although Savage has mostly been in prison since 2003, he gave orders through phone calls and prison visits and communicated with other inmates through prison plumbing pipes.

His 30-year-old sister, Kidada Savage, faces life in prison after being convicted in the firebombing the killed the mother of the prospective witness as well as another woman and four children.

Kaboni Savage, a former boxer who has denied any role in the attacks, is serving a 30-year drug trafficking sentence. Defense attorneys portrayed him as a drug dealer but not a kingpin and attacked the credibility of prosecution witnesses.

Co-defendant Steven Northington was convicted of two counts of murder in aid of racketeering and could face the death penalty in penalty phase deliberations.

Another defendant, 32-year-old Robert Merritt, was convicted of racketeering conspiracy but acquitted of charges in the firebombing.

Copyright AP - Associated Press