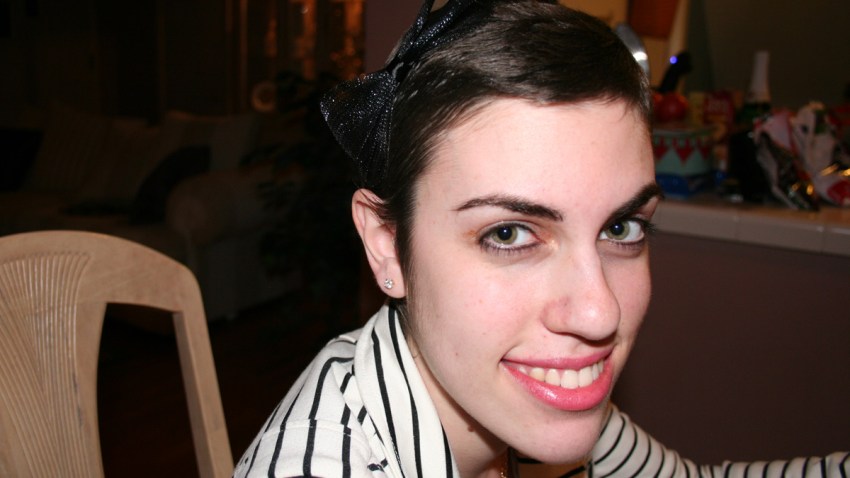 Christa Rodriguez, 18, is your typical high school student. She likes pop music and is looking forward to her senior prom, graduation and college.
However, the past year has been a roller coaster for Rodriguez.
She was diagnosed with Hodgkin's Lymphoma in 2013 and told she was cancer free in December. Rodriguez received news that the cancer returned in March about the same time she and her identical twin sister Julia turned 18.
Local
Breaking news and the stories that matter to your neighborhood.
"It takes a lot more chemo to get rid of it because it came back and it's much harder to get rid of. I'm now missing a lot of stuff with my senior year and I have to pull back from college," said Rodriguez.
Rodriguez planned to attend her idol Miley Cyrus' concert in Philadelphia on April 22.
Unfortunately, her treatment is scheduled to start that day and she will have to miss the concert. Her twin sister Julia started thinking and came up with the idea to start a Twitter campaign to ask Cyrus to come visit her sister in the hospital since she will already be in Philadelphia. The hashtag #MileyVisitChrista began trending Thursday morning in Philadelphia.
The Upper Merion High School community has rallied around Rodriguez working to grab the singer's attention on social media.
"It's surreal right now that people I don't even know are showing their support. It's a great feeling. It's very emotional. I feel like I have the best community in the world, especially in Upper Merion," said Rodriguez. "When you put your minds to something you can do it."
Members of the school's softball team adorned their bus windows with the hashtag.
In support of childhood cancer research, Upper Merion High School is hosting its second Mini-THON tonight. The proceeds will go to the Four Diamonds Fund.
"We are going to dance and have a fun, all to help cure pediatric cancer," said student Thressa Kenna. "So far, $7,000 has been raised."