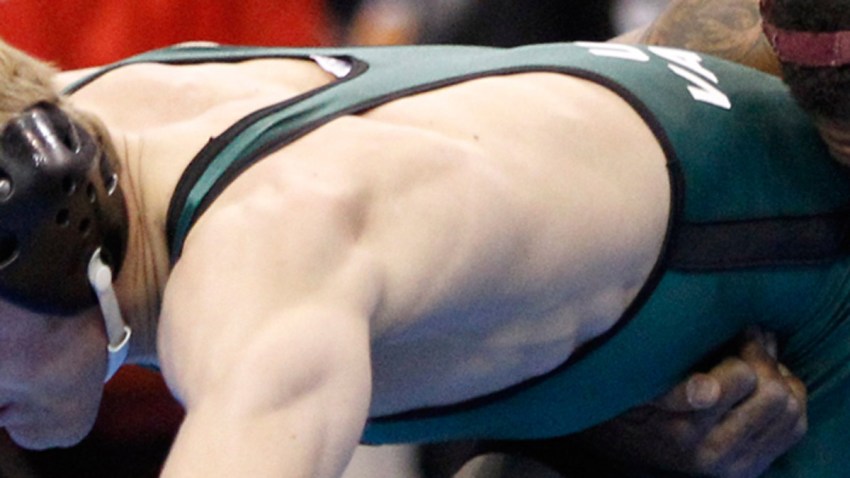 York College has lifted the interim suspension of its wrestling program after a hazing investigation and has disciplined and expelled some students.
WATCH: Missing Woman's Remains Found 34 Years Later

The wrestling program was suspended Oct. 30 after allegations were made in an anonymous email sent to the school's athletic director.

Assistant Dean Mary Dolheimer said Friday that 34 wrestlers accused of violating the college's anti-hazing policy appeared before a school judicial board this week.
Disciplinary actions ranged from an official warning to expulsion but the college didn't say how many were expelled.

Dolheimer said several hazing incidents involving physical assault occurred off-campus during September and October. She declined to elaborate.

The wrestling program is also on probation for the rest of the school year and members will be required to perform community service.
Copyright AP - Associated Press