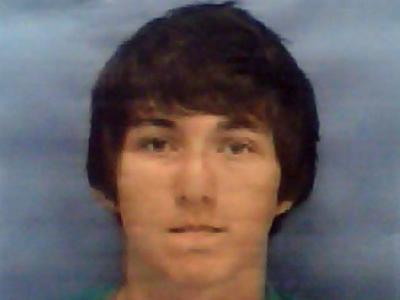 He was off his meds. Kevin Schaeffer, the local college student accused of murdering his ex-girlfriend this week with his bare hands and a steak knife, had recently stopped taking his Zoloft, according to police records. Zoloft is a popular anti-depressant.
Schaeffer's accused of murdering Emily Silverstein inside his off-campus apartment Thursday morning. The two went to Gettysburg College and had recently split up after dating for about a year.
"They'd been on and off, and they had broken up again recently. He never hit her that we know of. But she broke up with him because, I don't know, he had some issues," Emily's father, Robert Silverstein, told the Pittsburgh Post Gazette.
Local
Breaking news and the stories that matter to your neighborhood.
Schaeffer had gone of his meds and also told investigators he'd been drinking, but wasn't drunk that morning, according to a police affidavit. Sometime between 3 a.m. and 6 a.m. Schaeffer allegedly choked Emily with his bare hands, stabbed her over and over again in the neck with a steak knife and then sat with her for about fifteen minutes before putting her body in a bathtub, according to the Post Gazette.
Emily, 19, was from Roosevelt, N.J. She lived in a college residence called Peace House.
"She was the biggest pacifist around and the sweetest, most gentle soul you'd ever encounter in your life," said her uncle, Matthew Black, 42, of Tinton Falls, N.J. "Her one great hope was that she would just make the world a better place."
Emily was studying anthropology and active in groups like Amnesty International and Free the Children. She was taking Arabic and planned to study in Morocco next year.
Schaeffer, 21, is from Oley, Berks County. He's in jail, charged with criminal homicide and has his first court hearing next week.
Copyright AP - Associated Press