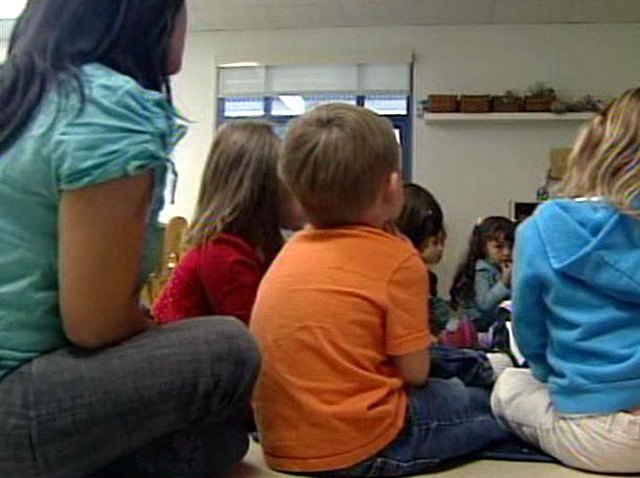 Though criticized by some for his education reform, New Jersey Gov. Chris Christie pushed on by telling citizens at a Paramus town hall meeting that he wants to create a school for autistic children in every county in the state, reports The Star-Ledger.
The town hall meeting was his first of the 2011 and Christie addressed an array of issues focused on education. Christie believes that the plan "would offer a cost-effective alternative to cash strapped communities trying to create their own special education curriculum for these students," according to the Ledger.
Christie says that he will work with the Commissioner of Education on designing and implementing the program, reports the Ledger.
Local
Breaking news and the stories that matter to your neighborhood.
Linda Meyer, executive director of Autism New Jersey is excited for the plan and in an interview with The Ledger says that Christie is "aiming for equality and access for all…I am really excited about his attention and confident he will come through for us."