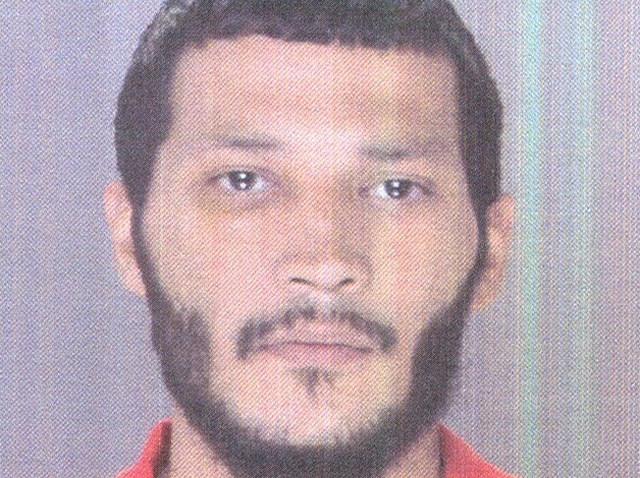 The man who was caught and beaten by a vigilante mob for allegedly raping an 11-year-old girl on her way to school pleaded guilty to various assault and rape charges Wednesday morning.

Jose Carrasquillo, 26, received the wrath of an angry throng of Kensington residents in June 2009 after a sketch resembling Carrasquillo was passed around the area where the rape occurred.

According to police, Carrasquillo followed the 11-year-old girl after she dropped off her little sister at daycare and was heading to school. Carrasquillo forced the girl at gunpoint into an alley and raped her so violently that she had to undergo surgery after the attack, police said.

DNA test results from the rape came back a positive match to Carrasquillo and the man also had groped a 16-year-old on her way to school just an hour before the brutal rape, police said.
Carrasquillo pleaded guilty to aggravated assault, rape, involuntary sexual intercourse, unlawful contact with a minor, aggravated indecent assault, unlawful restraint, interference with custody of a child, and ethnic intimidation in regard to the rape of the 11-year-old girl.
He also pleaded guilty to unlawful contact with a minor and indecent assault in the case of the 16-year-old he groped.
Local
Breaking news and the stories that matter to your neighborhood.
Sentencing is scheduled for Nov. 15.