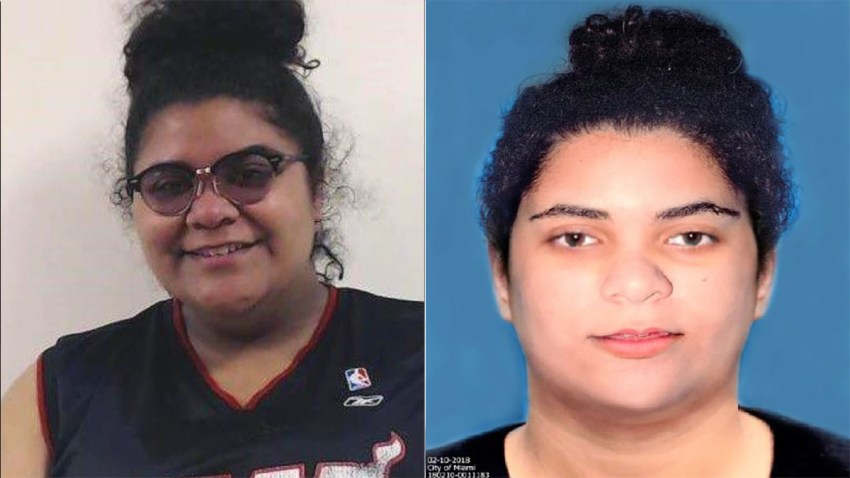 More than two decades since charter schools were authorized in Pennsylvania, their effect on public education across the state remains inconsequential to improving student performance, and costly to local districts, a new report found.
"A greater share of traditional public school students met grade level expectations" than their charter school counterparts on 2016 state tests, the Public Citizens for Children and Youth (PCCY) said in the report released Thursday.
The non-profit also described charter school costs for local school districts that "keep rising" in the form of "stranded costs," which is the money it takes to continue to support traditional schools that have less children. More than 130,000 Pennsylvania students now attend charter schools. Some 60,000 of those students live in Philadelphia.
Local
Breaking news and the stories that matter to your neighborhood.
"If 28 children are in a classroom and two leave to attend a charter school, the district does not close a classroom," the report said. "It spends the same amount on space for the remaining students, the teacher's salary, benefits and pension costs, etc."
It is the newest collection of data in a long-running debate between school choice advocates who have successfully pushed for expansion of charters in districts across the state and supporters of traditional public education.
In Philadelphia, charter schools have been the most polarizing educational issue of the last two decades. Charter accountability and expansion will remain at the top of the debate among city leaders when a school board is appointed in the next couple months to replace the deposed School Reform Commission.
The PCCY report goes on to call for state oversight that imposes stronger fiscal management and transparency of charter schools and a framework for increasing test scores of charter students.
"Regardless of performance, charter costs keep rising for school districts and taxpayers," the report said. "Adopting potent legislation that rewards high quality schools with an expedited renewal process and closes poor performers would encourage schools to strive for excellence."
To read the entire report titled "Expanding High Quality Charter School Options: Strong Charter School Legislation Matters," here is a direct link.