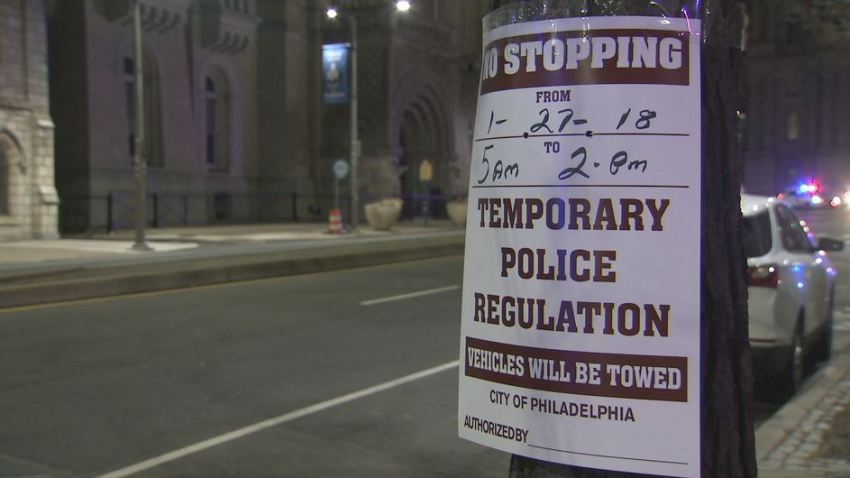 You might have had some trouble getting around Center City Philadelphia Saturday as crews closed roads so that a helicopter could lift some heavy equipment into place.
The following roads near City Hall was closed from 5 a.m. to 2 p.m., Streets Commissioner Carlton Williams said:
N. Broad Street between Arch St. and John F. Kennedy Blvd.
15th St. between Arch & Chestnut St.
16th St. between Arch & Chestnut St.
Market St. between 17th St. and 15th St.
John F. Kennedy Blvd between Broad Street and 17th St.
S. Penn Square between Broad & 15th St.
Ranstead St. between 15th St. and 16th St.
The Streets Department warned motorists and pedestrians that cross streets could also be intermittently closed as the equipment was lifted into place.