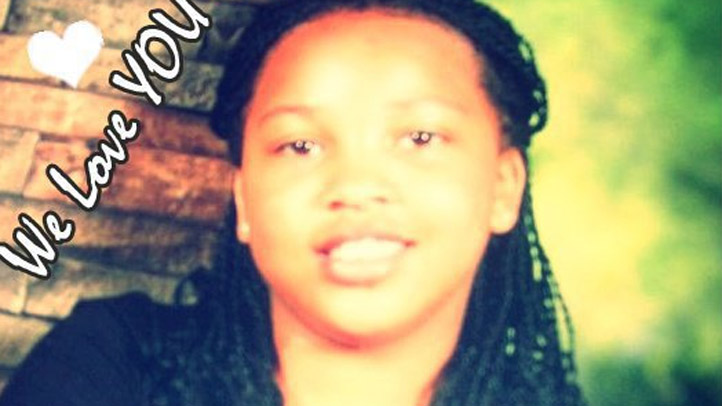 With no witnesses and very little video, investigators don't know what caused 11-year-old Abiah Jones to fall to her death from the Giant Wheel at Morey's Piers, one of the largest Ferris wheels on the East Coast.
Abiah was on a school field trip on June 3 when she got into one of the gondolas by herself. A surveillance camera on the pier captured video of her during the fall, but the video doesn't show how Abiah actually fell out of the gondola, according to the state's preliminary report.
A second group of riders were loaded into cars directly across from Abiah -- 180 degrees, according to the report -- but no one was in the gondolas closest to her. Abiah's gondola was near the top of the wheel when she fell. Abiah suffered significant head trauma as well cuts on her arms and shoulders.
The ride operators did not know there was a problem until Abiah landed on the ground, according to the report, which also addresses the inspection of the Pleasantville girl's gondola:
"The Department inspected gondola number 3 and found no mechanical defects. The doors properly latched and the railings around the seat were in sound condition. All of the other gondolas on the ride were also checked and no malfunctions or defects were found."

The state report says the Great wheel and other Ferris wheels with the open gondola type of car have a long history of operating safely and that:
"It is possible that a patron either kneeling or standing on the seat could fall fro the ride if they lost their balance, chose to leave the vehicle or simply leaned too far out of the ride. Absent any witnesses or conclusive video, it is unknown which of these occurred. It can be said with some confidence that the victim was not properly seated in the vehicle."
Because of Abiah's death, the state issued new recommendations on Monday for all Ferris wheel operators:
Minimum height of 54" to ride without a parent or guardian. (Morey's Piers already had the 54" height requirement)
Minimum of two riders per gondola.
If a manufacturer establishes a more restrictive requirement, that requirement must be followed.