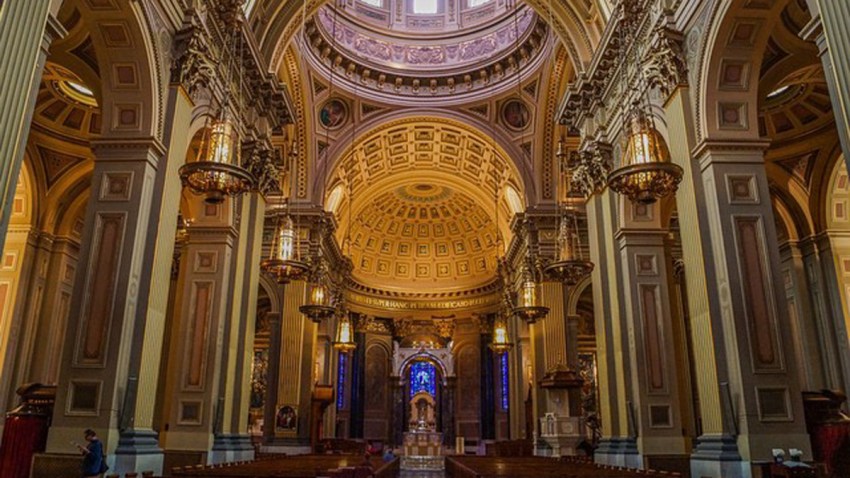 A Bible study group has been making the rounds every few weeks at sites that Pope Francis will visit next month in Center City Philadelphia.
They are praying for the pontiff as well as all the people coming to see him the weekend of Sept. 26-27.
On Friday, about a dozen women belonging to the Catholic group Walking with Purpose prayed and sang as they made their way along a 3-mile loop, prayer books and rosaries in hand.
Local
Breaking news and the stories that matter to your neighborhood.
Passersby responded with puzzled looks, head nods, and "God bless you."
Member Michele Manning from a suburban Berwyn church says "you never know who we're touching when we walk down the street."
The pope's stops will include the Cathedral Basilica of Saints Peters and Paul and the Benjamin Franklin Parkway, where he'll celebrate an outdoor Mass.
Copyright AP - Associated Press