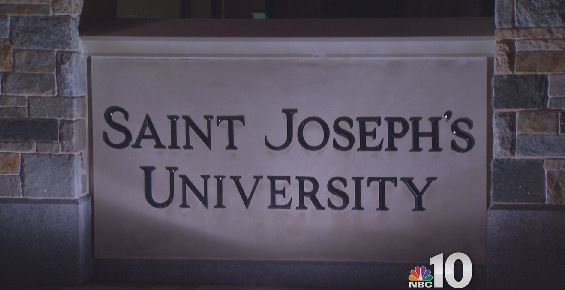 Members of Philadelphia's Catholic and Jewish community gathered Friday at Saint Joseph's University commemorating the Nostra Aetate, a declaration of interreligious peace and harmony initiated 50 years ago.
The pope's longtime friend and Argentina's most famous rabbi, Abraham Skorka, was present at the event and spoke of the flourishing Jewish-Catholic relationship.
Nostra Aetate, Latin for "in our time," is the official document promulgated by Pope Paul IV and signed by the Catholic bishops of the Second Vatican Council in 1965, calling for a strong and peaceful relationship between Catholics and Jews.

On the document's 50th anniversary, Rabbi Skorka, rector of the Seminario Rabínico Latinoamericano in Buenos Aires and keynote speaker at the ceremony, discussed the importance of establishing such interreligious harmony.

Skorka was joined by the Jewish Federation of Greater Philadelphia, the American Jewish Committee, the Anti-Defamation League, and the Greater Philadelphia Board of Rabbis to celebrate the document that transformed the relationship between the Catholic and Jewish faiths.

Skorka expressed his high hopes for the relationship to keep growing not only throughout Philadelphia, but also throughout the world.

In honor of the event, local artist and sculptor Joshua Koffman unveiled his bronze statue, 'Synagoga and Ecclesia in Our Time,' at the Chapel of St. Joseph-Michael J. Smith after the ceremony.