A woman who was under the influence plowed into nine people with a sports utility vehicle during a Labor Day block party in South Philadelphia, police said.

Monique McKnight, 22, was arrested and charged with aggravated assault, driving under the influence and other related offenses.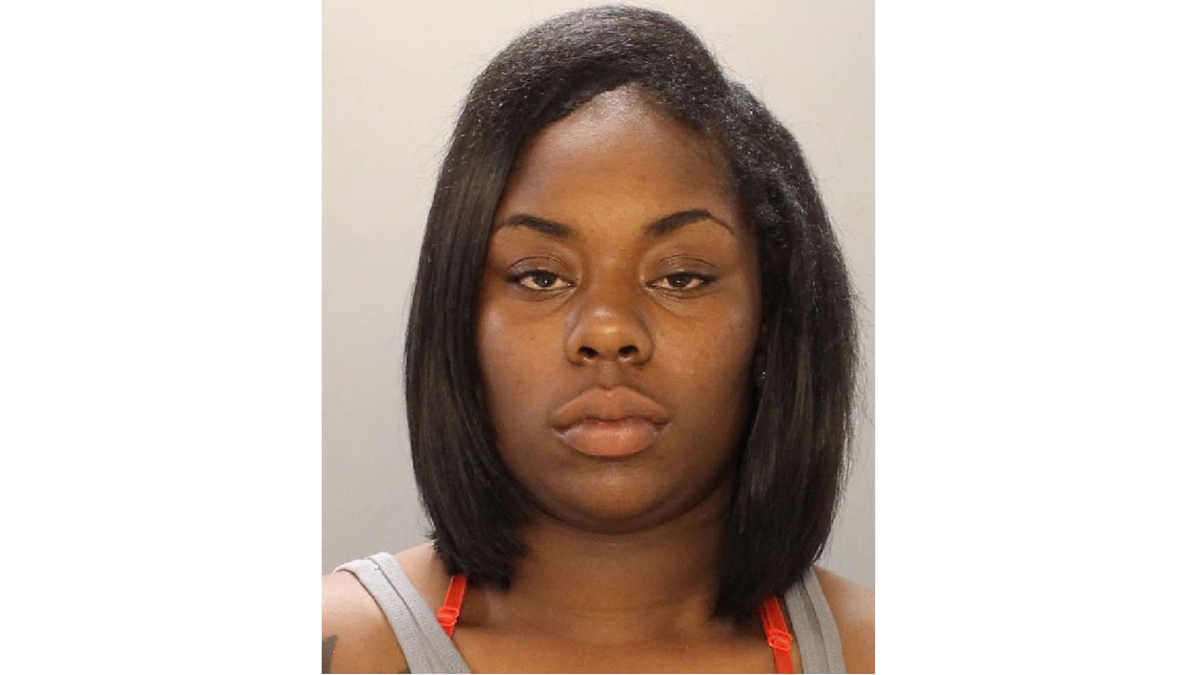 Police say McKnight was driving a 2002 gold Chevy Trailblazer just after 4 p.m. on the 1500 block of South Ringgold Street in the Point Breeze section of the city. McKnight allegedly drove around a parked, unattended vehicle that was blocking the street while a block party was occurring, and went onto the sidewalk.

Local
Breaking news and the stories that matter to your neighborhood.
Festivities had just started when McKnight, whose children were also in the SUV, struck several party-goers, including elderly people and a pregnant woman, police said.
"My great-niece flew up in the air," witness Rowena Ector-Washington said.
She saw a second woman "[fly] up in the air and the car was stuck on their legs," Ector-Washington said.
Nine people were taken to a local hospital and were treated for non-life threatening injuries.
Surveillance video showed tables, tents, food and beverages being tossed into the street as people scrambled to safety.
"It looked like a massacre. All the old people were in the street," Kamilah Muhammad said. "It looked like everyone was just balling up as she was going over top of them."
Witnesses said several children were able to jump out of the way, but many adults did not have enough time to react.
"She didn't beep the horn or nothing," said Eloise Horton. "I'm hurt. I'm crying. I'm old myself."
The party was meant to celebrate Eunice Ector's 80th birthday but also to mark the official end of summer break.
"I wanted to have something the kids, like back to school," Ector told NBC10.
McKnight told police her brakes failed, officials said.