Camden Police are investigating their 59th homicide of 2012, breaking a record previously set in 1995.
The number reached an all-time high after a man was shot and killed Friday afternoon on the 1600 block of Independence Road. The victim has not been identified.
A volunteer with Stop the Trauma on People (STOP) talked to NBC10 last weekend when the city tied the homicide record.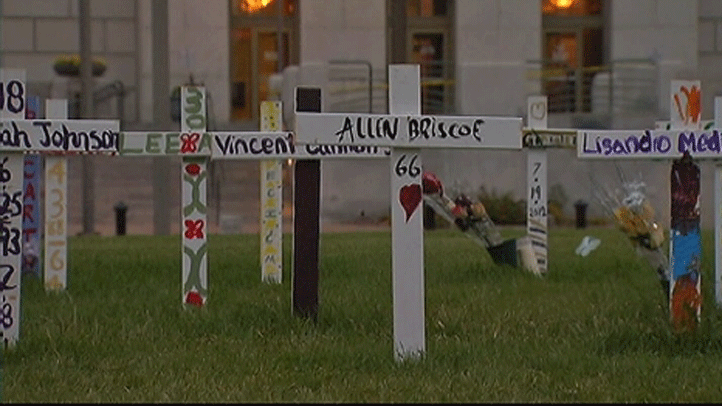 "The city of Camden acts like this is normal," said Pierson. "It's not normal. It's not normal for people to die all the time. It's not normal for us to have a murder rate that's the highest in the country," said Helene Pierson.
STOP created a memorial outside Camden City Hall, featuring a cross for each person who lost their life to violence this year.