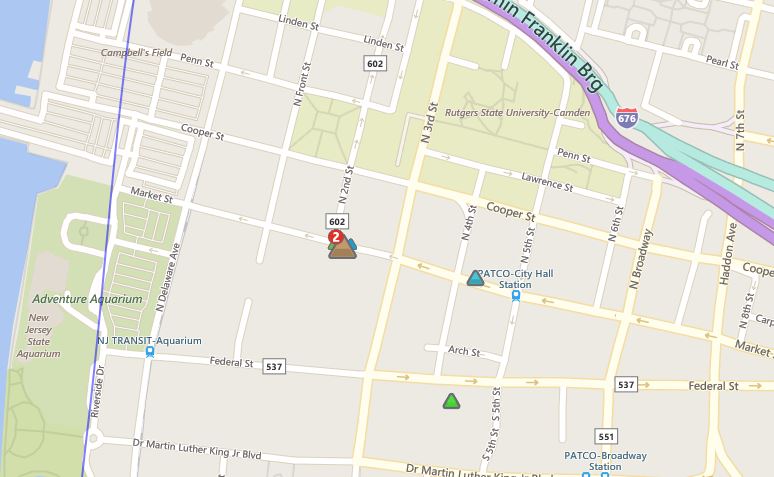 A power outage forced Camden County officials to close City Hall, the county courthouse and the social services administration Wednesday and forced area colleges to push back the start of classes.
An equipment failure cause the outage that knocked out Internet and phone lines to the buildings in downtown Camden around 7 a.m., officials said.
The downtown outage also knocked out classes at Rutgers-Camden and Camden County College's Camden campus until at least noon.
Local
Breaking news and the stories that matter to your neighborhood.
PSE&G said it restored service to 1,600 customers including Rutgers-Camden and City Hall around 9:15 a.m. The remaining 700 customers were back online by 10:15 a.m., said PSE&G.
A Senior Health Fair, also scheduled for Wednesday, went on as planned from 10 a.m. to 2 p.m.