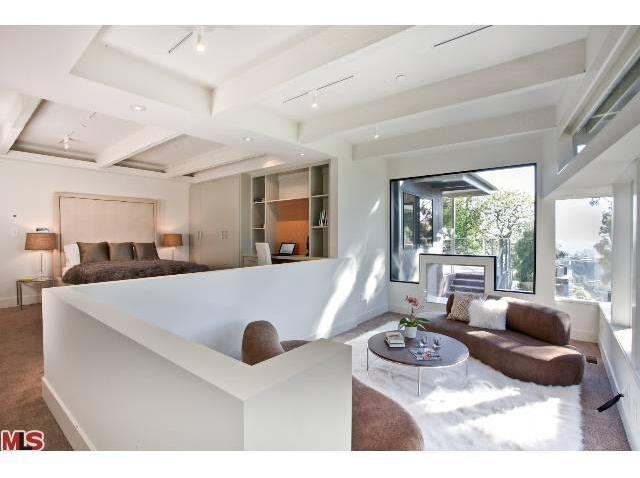 A Bucks County man is facing animal cruelty charges after shooting his dog more than 30 times with a pellet gun.

Police say that Paul Bevan-Xenelis, 39, shot his American bulldog 32 times with a 22-calliber pellet gun last week. Bevan-Xenelis told police he only shot "Kane" once.

According to police, they found Kane wounded and tied to a shed on the property of the Doylestown County Club.

The dog's injuries were so bad, that he had to be put to sleep.

The suspect, who says he shot the dog for biting a co-worker, is facing misdemeanor animal cruelty charges, according to authorities.