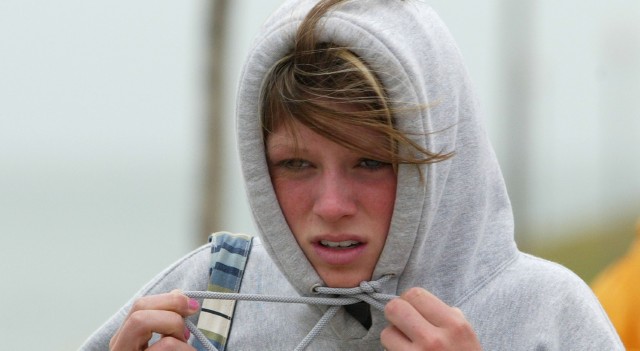 A nice weather change is expected this week, but before the warm up, there will be a chill in the air.

Skies will clear Sunday night and the wind will diminish. That combined with the cool air already here will result in a chilly night. A number of advisories are in effect for this reason.

A freeze warning was issued for the counties north and west of Philadelphia. The freeze warning means that the actual air temperature will drop to or below 32 degrees. If the wind diminishes enough, frost could form on the surface. Take care of any sensitive plants outside otherwise they could be damaged by the cold temperatures. It will also be quite chilly much of Monday morning with the cold air and a light breeze developing.

A frost advisory is in effect for the Philadelphia area. The temperature is expected to stay above freezing, however, frost may still develop on surfaces. Protect any sensitive plants outside and be prepared for a chilly breeze much of Monday morning.

Starting Tuesday, each day will get warmer and warmer this week. Mostly sunny and warm is the forecast by the end of the week, but that does not last into the weekend. Another storm will bring in some more rain late Friday and Saturday. Unlike the past few days though, the rainy weather will see temperatures in the 60s and 70s instead of the 30s and 40s.