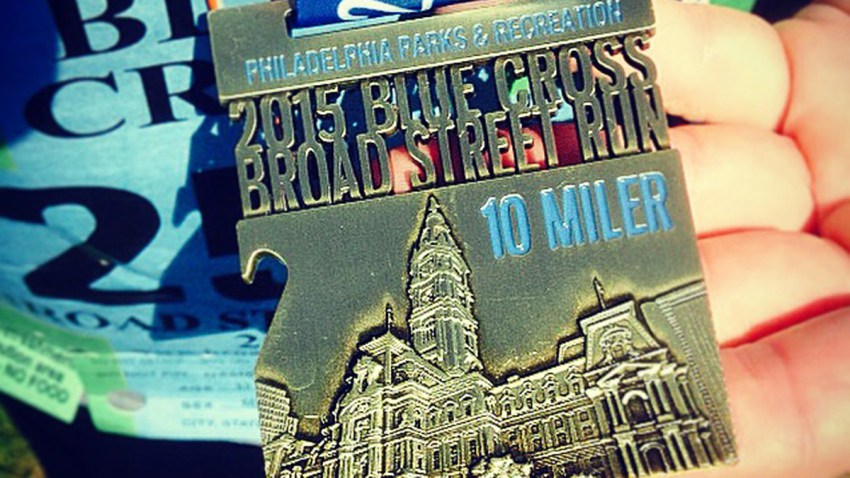 Did you run the Blue Cross Broad Street Run on Sunday morning? If so, treat yourself to a brew!
As thousands of runners chugged along and poured in past the finish line, they were awarded a finisher's medal, crafted specifically for this year's race. To top it all off, it soon began filtering through social media that the medal could potentially double as a bottle opener.
Local
Breaking news and the stories that matter to your neighborhood.
Instead of putting your medal up on the wall or framing it, hang it up next to your fridge and use it to open a cold beer or soda! Other medals simply pale in comparison to those with a second function.
Blue Cross likely hasn't started a draft for next year's medal, but this stout discovery might make some people hop out of their seats and start training for 2016.