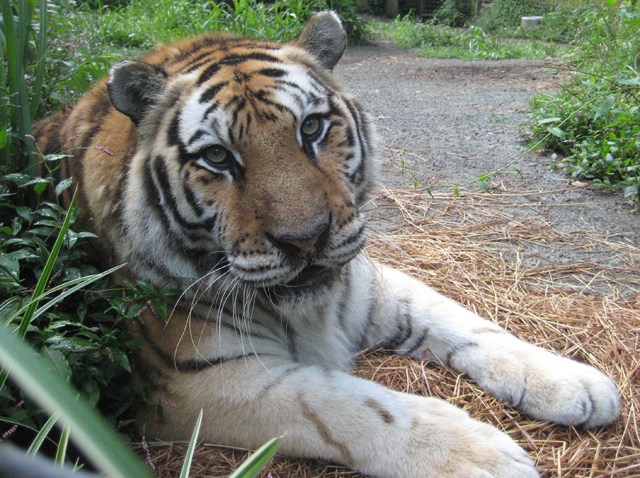 The popular Siberian tiger named Ashley of the Brandywine Zoo was put down on Saturday due to illn
A popular Siberian tiger was put down due to an illness this weekend at the Brandywine Zoo.

Ashley was euthanized on Saturday by a veternarian from the University of Pennsylvania with her personal zoo keepers and vet by her side.

"Ashley had been very ill, and we were unable to save her after her condition rapidly deteriorated," Brandywine Zoo Director Nancy Falasco said in a news release.
Zoo officials say that before 20-year-old Ashley is cremated, a post-mortem exam will be performed.
Local
Breaking news and the stories that matter to your neighborhood.
She was born on July 21, 1990 at the St. Louis Zoo.

"Ashley came to the Brandywine Zoo when she was five years of age," said Falasco. "Her life span had reached its point, as Siberian tigers in captivity usually live a maximum of 20 years."

Animal lovers and staff of the Brandywine Zoo are mourning the death of the beloved tiger.

Ashley was only one of about 200 remaining Siberian tigers in the world.