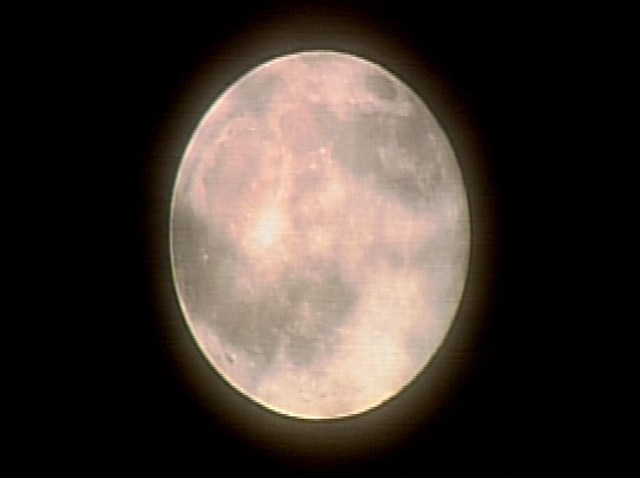 While Eagles fans will be glued to the T.V. screen, another big event is happening tonight on the widest screen imaginable, the night sky.
As the third full moon in a season containing four, it will be a blue moon by seasonal definition.
The first full moon this fall was on Sept. 23, the second on Oct. 23, the third on Nov. 21 (today) and the final will be on Dec. 21 at 3:15 a.m. Winter begins Dec. 21 just after 6 p.m.
Local
Breaking news and the stories that matter to your neighborhood.
The next time a seasonal blue moon will occur is the full moon of Aug. 21, 2013.
Unfortunately it will also be cloudy tonight, meaning that it will be difficult to get a glimpse of the blue moon.
The blue moon also isn't literally blue. The only way to get a truly bluish color to the moon is to add smoke, dust or volcanic ash to the atmosphere.
Even still, for the chance to catch a truly rare occurrence, step out of the house for a few moments during halftime, and look towards the sky.