LATEST ON THE SNOW
A larger portion of the area should see snow Saturday and some spots are expected to tally higher totals.
The expansion of the snow area is more in line with the computer models that showed higher amounts once the storm gets into our area. And most of the models in this evening show that same trend. It's not a dramatic change, but it is in the direction of more snow overall, and an expanding area of snow into parts of Pennsylvania.
Local
Breaking news and the stories that matter to your neighborhood.
HOW MUCH?
Here's the latest model based on data from 9 p.m. showing snow totals by 3 p.m. Saturday:
[G] NBC10 First Alert Weather: Bitter Cold After Saturday Snow
For those looking for a written breakdown, here's what's expected in a few key spots:
Rehoboth Beach - 8+ inches
Atlantic City- 6 inches or more
Dover - 3-5 inches
Wilmington/Philadelphia/Trenton - 2-3 inches
Pottstown - 1-3 inches
The LOW pressure area is in the same place and has the same strength as the models showed last night, but the north and westward expanse of the snow has increased. That's why the snow totals are increased with tonight's forecast.
As for the timing, expect it to be snowing across much of Delaware and South Jersey by the time you wake up. The snowfall will get progressively heavier through the day and should move out by 6 p.m.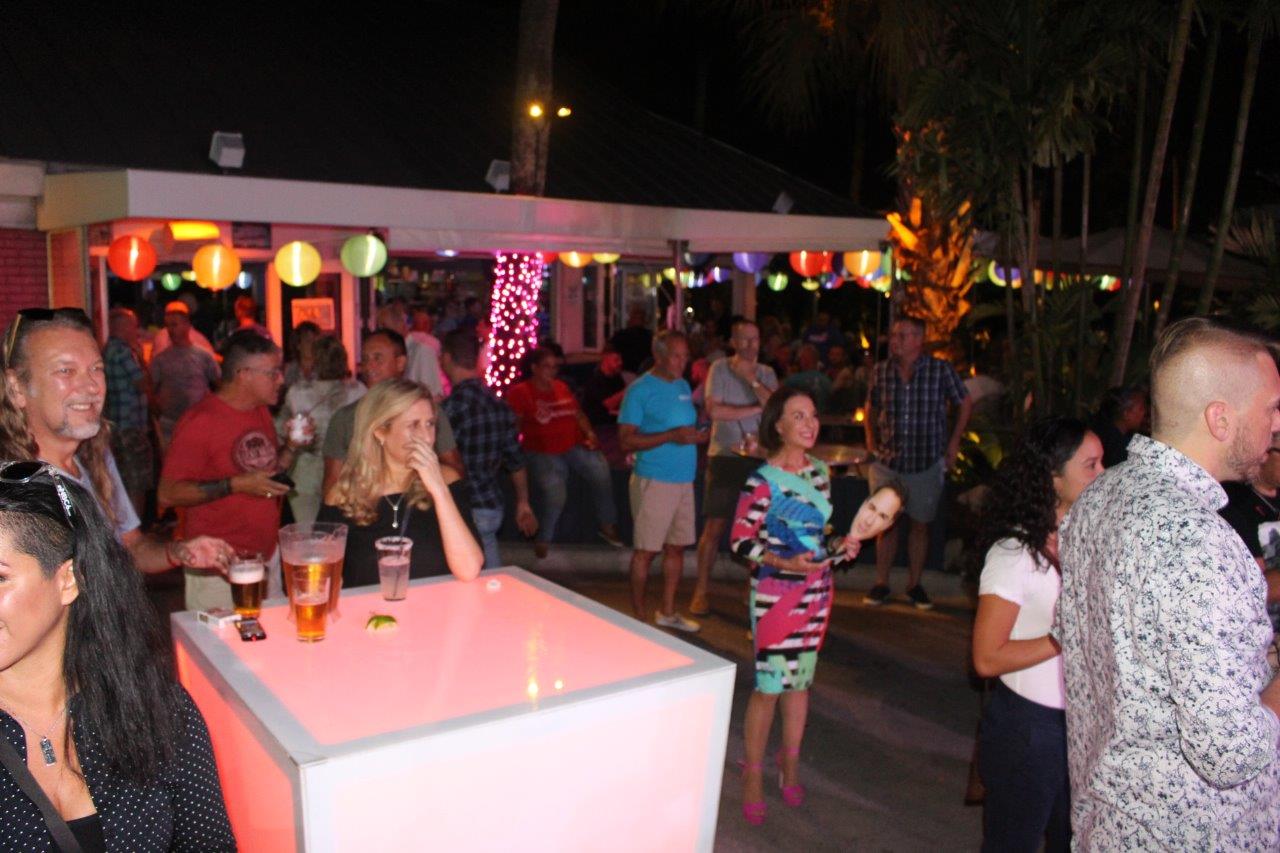 DON'T FORGET THE COLD
Arctic air continues to move in, and it's just going to get colder and colder as we head toward the weekend. Here are predicted temperatures at 7 a.m. Sunday:
Remember, these are temperatures, not wind chills. I expect 15 to 30 mph winds Sunday, so wind chills should be down near ZERO in places.
But, like other cold blasts this season, it's not going to last for a long time. The warm up starts Tuesday, and look at the forecast maps for Wednesday compared to normal:



That's the entire eastern half of the country with WAAAY above normal temperatures! We could even get back to 50-plus degrees that day.