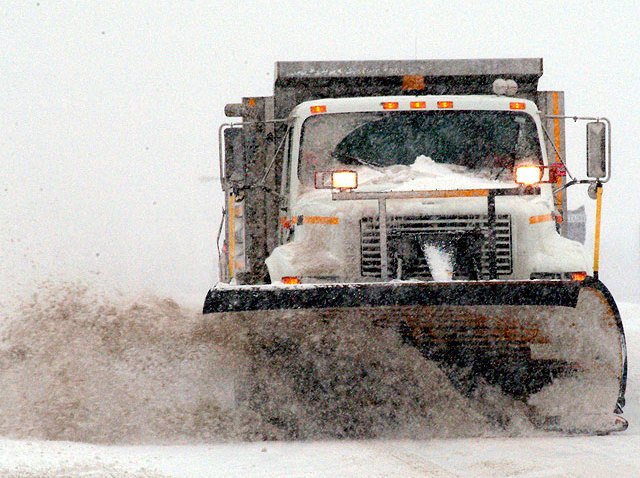 Yet another snowstorm will be affecting the region over the weekend. The storm is now crossing Texas, and it already has a lot of moisture with it. As it crosses into the Gulf of Mexico, even more moisture will be added.

As usual, the track of the storm will be critical in determining how much snow falls across our area.
So far this season, the storms have been tracking farther south than in an average winter, leaving Delaware and South Jersey with the most snow.
This storm could have the same results, but even with the southern track, all parts of our area will see snow. A more northerly track would put the Philadelphia area and north and west suburbs in the bullseye of heaviest snow.
Local
Breaking news and the stories that matter to your neighborhood.
The latest data is leaning towards the second track meaning Philadelphia, the Pennsylvania suburbs, South Jersey and Delaware seeing 6 inches or more in accumulations.
The snow is also expected to be a heavy, wet snow that will stick to trees and other surfaces.
The timing looks like this:
The snow should start late in the day Friday, advancing from southwest to northeast.
By midnight, several inches will already be on the ground in much of the area. The peak of the storm should be later Friday night into Saturday morning, with the snow tapering off during the afternoon. Major snow accumulations are likely over at least part of the area.
This will be a fairly strong Nor'easter, so winds will gust well over 40 m.p.h. at the shore, with coastal flooding and beach erosion possible.