Runners and cyclists, prepare to have your day made.
The Schuylkill River Trail is getting longer thanks to a 1902 railroad swing bridge that is going to be transformed into a new bike and pedestrian crossing.
The swing bridge over the Schuylkill River will be called Conrail Crossing and will extend over the Schuylkill, connecting the two sides. The pedestrian crossing will connect the Grays Ferry Crescent Trail and Bartram's Mile of the Schuylkill River Trial System.
Bartram's Mile is a recent addition to the Schuylkill for bikers and pedestrians as well, opening this past April.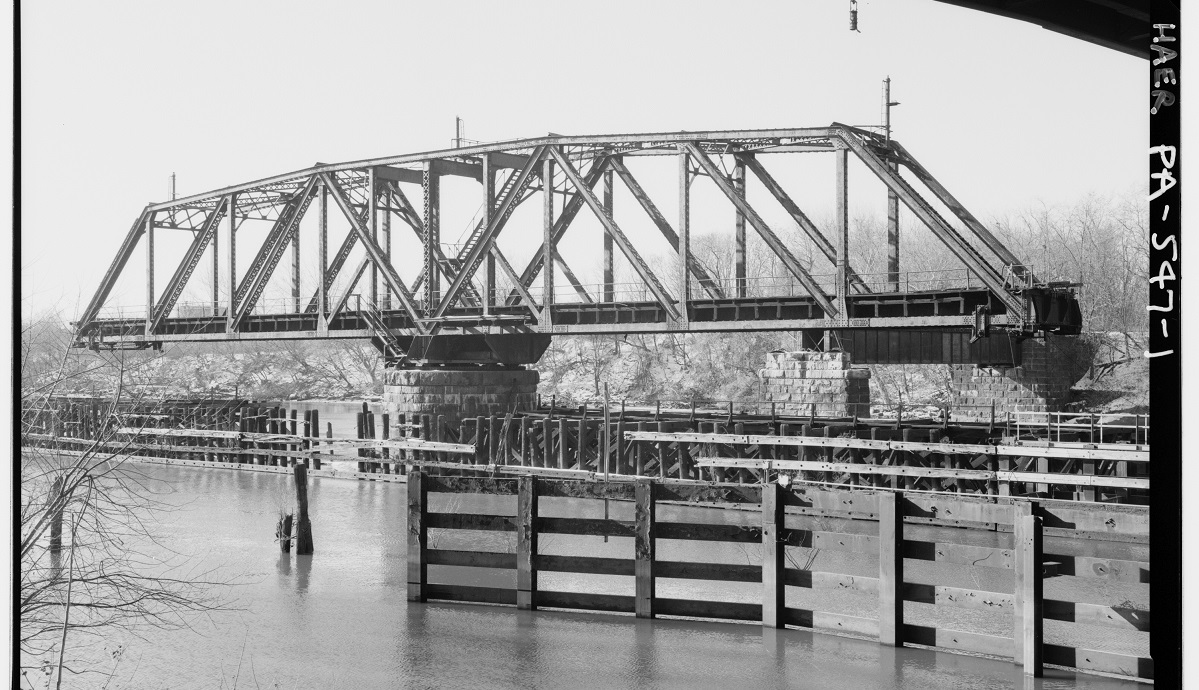 The bridge, once owned by Conrail, was donated to the City of Philadelphia for the trail extension project.
Local
Breaking news and the stories that matter to your neighborhood.
"It's great to celebrate another major improvement to our already amazing Schuylkill River Trail system," Mayor Jim Kenney said. "This addition will increase access among communities and help all residents of Philadelphia remain, healthy and active."
The project, scheduled to begin in 2018, is estimated to cost about $12 million. The millions will come from a federal grant and funding secured by Pennsylvania State Representative Jordan Harris, D-Philadelphia.
The City of Philadelphia is hoping to create better transportation and recreational options.
"The project will connect diverse communities and provide them with an amazing opportunity to live, work, and play together," Harris said.