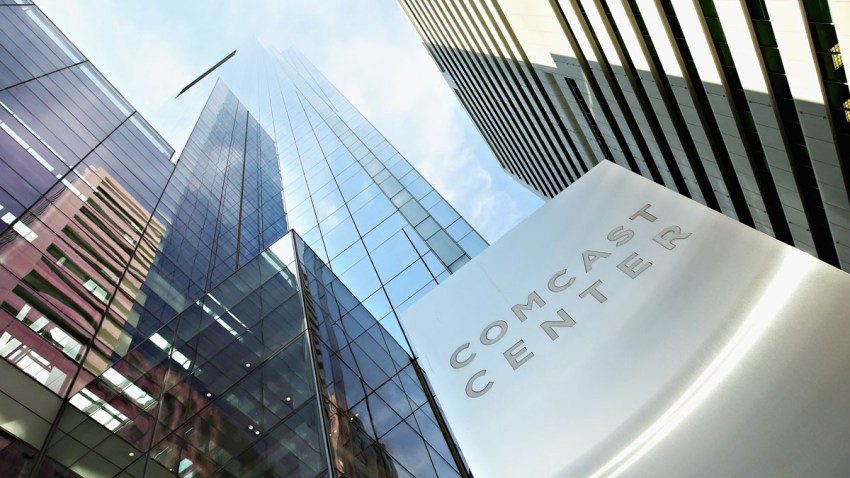 Fortune Magazine released its list of the 50 best workplaces for diversity Monday, and three Philadelphia-area companies made the cut.
Local media giant Comcast took the highest spot of all area companies, coming in at No. 12. It's a ranking that reflects Comcast's efforts in recent years to increase diversity in the hiring process, open up the career pipeline to non-traditional employees and ensure that programming decisions are made by employees who reflect the diversity of Comcast's customers, all topics Senior Executive Vice President David L. Cohen discussed at a Peirce College leadership breakfast focused on the non-traditional workforce back in September.
"[Diversity] is a sound business practice," said Cohen, also Comcast's Chief Diversity Officer, at the time. "If you do business in Philadelphia, almost by accident you are going to end up doing business with a lot of diverse companies and a lot of diverse people ... as a Philadelphia corporate citizen, I also want the Philadelphia community to be as strong and vibrant as possible. In a city that is a majority minority, how can you contribute to the vibrancy of the city and community without making sure your workplace and suppliers are as divers as the community with which you're doing business?"
Local
Breaking news and the stories that matter to your neighborhood.
To learn the two other Philly-based companies that made the list, click here.
---
For more business news, visit Philadelphia Business Journal.
Copyright bizjournal