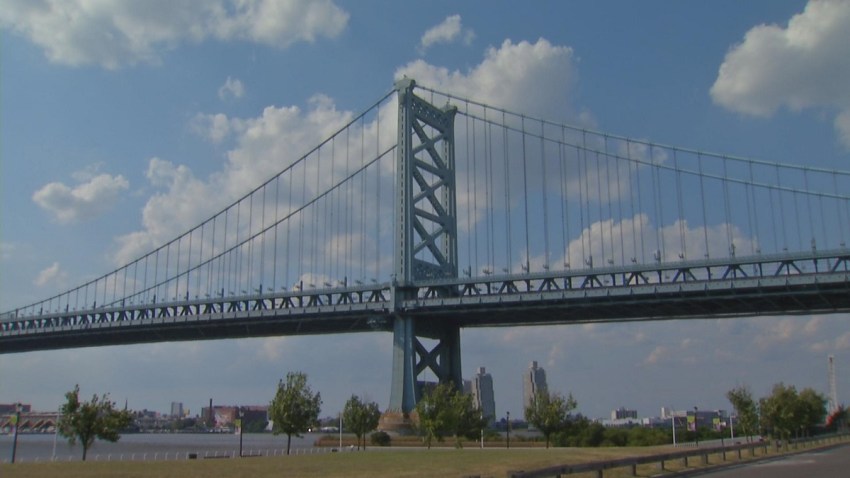 A heads up for drivers planning on traveling from Philly to New Jersey and vice versa Sunday morning. The Ben Franklin Bridge will be closed from 7:45 am. to 9:30 a.m. for the annual Cooper Norcross Run the Bridge charity event.
The 10K run and two-mile bridge walk benefits the Larc School, a non-profit special education school in Bellmawr, New Jersey that serves students dealing with disabilities.
A spokesperson for the Philadelphia Eagles also sent out a message warning those who planned on commuting to Lincoln Financial Field Sunday morning ahead of the team's game against the Broncos to plan ahead due to the bridge closure.