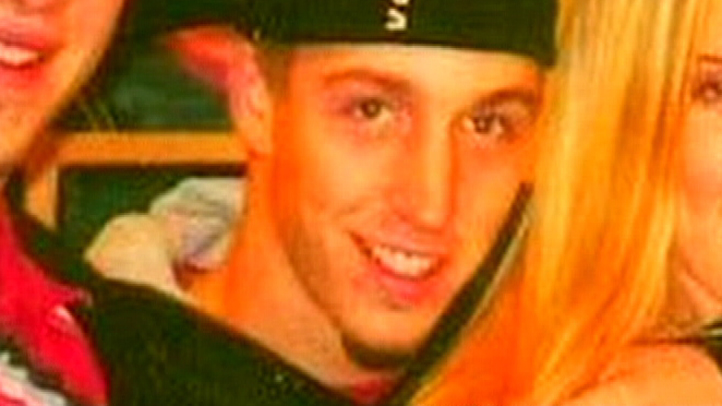 The body found in Barnegat Bay Tuesday has been identified as a Coast Guardsman who fell off a speedboat near the area Saturday night, New Jersey State Police say.

The body of 25-year-old Petty Officer Nicholas Holmes was identified Wednesday afternoon.

The autopsy confirms that Holmes died of asphyxiation by accidental drowning.

Holmes and another man were tossed from the 23-foot boat after being rocked by a wave left by another boat Saturday night. Officials say there is no posted speed limit in the area.

The other man, who sustained a fracture to his arm, was immediately pulled from the water.
Authorities launched an air and sea search before calling it off Monday night.
Holmes was a machinery technician at Air Station Atlantic City.