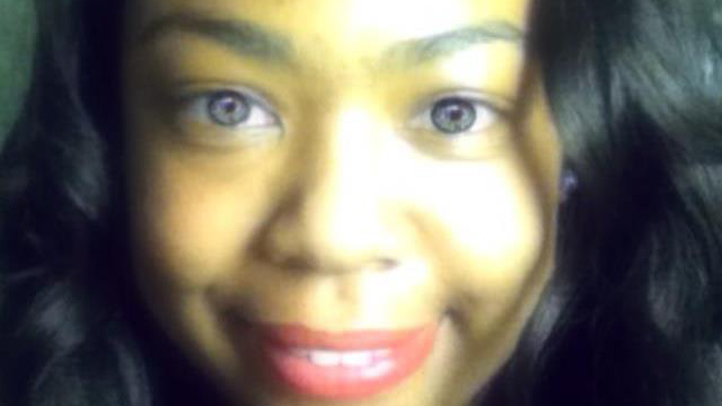 Bail will remain at $4 million for the woman accused of abducting and raping a 5-year-old Cobbs Creek girl as the district attorney prepares to convene a grand jury in the case.
Christina Regusters, 19, faces 15 charges in the case including rape, assault and kidnapping. Investigators allege Regusters abducted the girl from William C. Bryant Elementary School back on January 14.
Police say Regusters took the girl to a nearby home where she blindfolded and sexually assaulted her. The 5-year-old was discovered by a passerby early the next morning in an Upper Darby playground. She was shivering and wearing only a T-shirt.
Local
Breaking news and the stories that matter to your neighborhood.
Regusters' attorney W. Fred Harrison, Jr. asked the judge to reduce her $4 million dollar bail -- a request that was denied Wednesday, according to a Philadelphia court clerk.
Sources tell NBC10's Daralene Jones Philadelphia District Attorney Seth Williams plans to convene a grand jury to investigate the abduction. A spokesperson for the DA's office tells NBC10.com as a matter of policy, they never confirm nor deny grand jury proceedings and have no comment.
When NBC10.com informed the 5-year-old's attorney Tom Kline of the grand jury plans, he welcomed the move.
"We welcome and support any action by the authorities that will further the investigation and keep it moving in the direction of bringing all of those who were responsible for this horrible crime to justice," Kline said.
"It's my view that a grand jury would be able to sort even deeper into the facts," Kline said. "The ability to put people under oath and ask them questions under penalty of perjury is huge."
Kline, who believes more people were involved in the girl's abduction and rape, also urged Regusters to tell officials everything she knows.
"I would encourage her to come forward and tell everything she knows so that she can be helpful in bringing everyone to justice," he said. "Please, for the sake of this little girl, see to it that everyone who either did horrible crimes or made mistakes comes forward or is held responsible."
Earlier this month, Regusters was transferred from a Philadelphia jail to the Northampton County Prison after she was assaulted, according to her attorney. She remains in protective custody due to the threats.