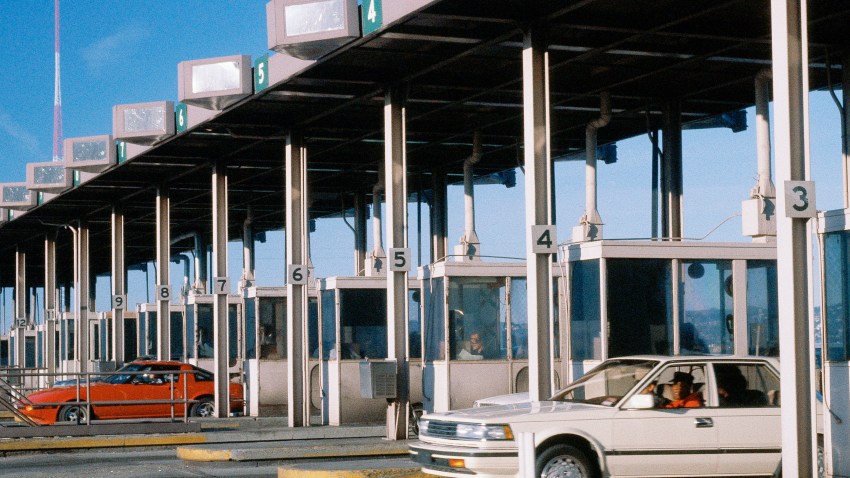 A Wall Street analyst warns the Atlantic City Expressway might have to raise tolls if traffic volume continues to decline.
Fitch Ratings says the South Jersey Transportation Authority might need to boost tolls by 10 to 15 percent to maintain current debt-coverage ratio on its bonds.
The Press of Atlantic City reports authority deputy executive director Sharon Gordon declined comment on the predictions.
Local
Breaking news and the stories that matter to your neighborhood.
But a Fitch analyst Raymond Wu told the paper that SJTA officials have told Fitch "there are no plans to raise tolls."
Fitch says severe weather led to a 5 percent decline in expressway traffic during the first two months of 2014. Expressway traffic fell nearly 2 percent in 2013 and toll revenue has declined every year since peaking in 2009.
"Traffic levels have been declining in recent years and are currently 22 percent lower than the peak traffic levels in 2008 as a result of the economic downturn, gaming competition from nearby states and Superstorm Sandy," Fitch's report said, according to the Press of AC.
Fitch blames the traffic decline on the economic downturn, gambling competition in nearby states and Superstorm Sandy.
Copyright AP - Associated Press