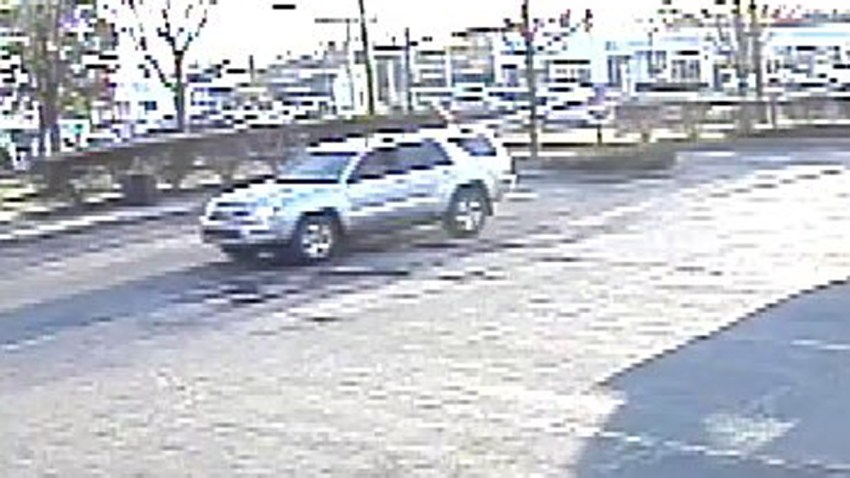 Investigators say a cowboy hat-wearing gunman terrorized a driver in Bucks County over the weekend during a road rage incident.
The victim was driving southbound along Route 611 near Altomonte's Italian Market in Plumstead on Saturday around 6:50 p.m.
As he was driving, police say another driver wearing a white cowboy hat pulled out a gun and pointed it at him.
Local
Breaking news and the stories that matter to your neighborhood.
The victim told police the suspect began to follow him as he tried to drive away. The man says the suspect finally stopped pursuing him when he reached Buckingham Township.
The suspect is described as a man in his 40's driving a 2005 to 2009 model Toyota Highlander. Police also released surveillance photos of the suspect's vehicle.
If you have any information on the man's whereabouts, please call Plumstead Police at 215-766-8741.