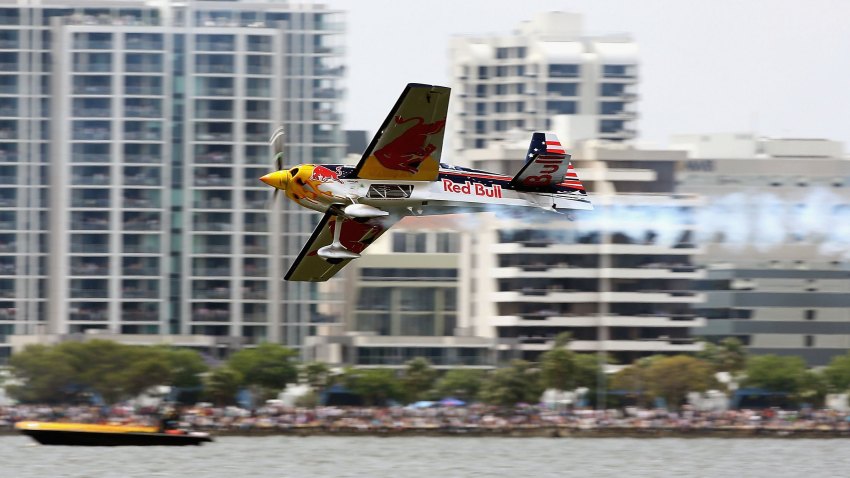 Actor Mark Wahlberg will host The Festival of Families with Pope Francis in Philadelphia.
And more big acts have been added to the night's lineup -- Aretha Franklin, The Fray and Marie Miller, a finalist in a singer/songwriter competition for iHeart radio.

"We are deeply honored to have Mark Wahlberg serve as our host," Donna Crilley Farrell, executive director for the World Meeting of Families, said in a statement.
Local
Breaking news and the stories that matter to your neighborhood.
Performers and Wahlberg were vetted to make sure their beliefs align with church doctrine.
Wahlberg grew up in a Catholic family and was the youngest of nine children. As a teenager in Boston, he got mixed up in drugs -- both selling and using -- and alcohol. Wahlberg also spent time in jail for two racially motivated attacks. He and a group of white friends shouted racial epithets at a group of mostly black fourth-graders when Wahlberg was 15. Ten months later, he was charged with attempted murder for beating two Vietnamese men in his neighborhood.
"I have apologized, many times," Wahlberg told the Associated Press in December.
Wahlberg turned his life around in prison, crediting his time to reflect along with the guidance of a parish priest. When he got out, Wahlberg went on to become a successful rapper, headlining the group Marky Mark and the Funky Bunch. He modeled for Calvin Klein and has enjoyed a wildly successful career in Hollywood, both in front of and behind the camera. Wahlberg is married with four children and has said in interviews that he goes to church daily and sometimes twice on Sundays.
Wahlberg will host The Festival of Families which will be the most entertaining of the Papal events -- like a concert and spiritual event rolled into one night. The formal ending of the World Meeting of Families, which is a four-day conference that brings in people from all over the world, takes place Saturday, Sept. 26 on the Benjamin Franklin Parkway. Along with musical performances, a handful of families from around the world traditionally come on stage with Pope Francis to deliver their personal stories and testimonies of faith.
The Queen of Soul, Aretha Franklin, started singing in her father's Baptist church growing up. She was the first woman inducted into the Rock and Roll Hall of Fame and has also been inducted into the Gospel Music Hall of Fame. The Fray got their start singing in churches.
Franklin, The Fray and Miller will join the lineup of original performers: Andrea Bocelli, Juanes and The Philadelphia Orchestra.