UPDATE: Get the latest details on the possible snowstorm HERE
---
THE SURE BET: ANOTHER ARCTIC BLAST
Local
Breaking news and the stories that matter to your neighborhood.
This part is a "no-brainer:" another Arctic blast is moving in for the first half of the week. When we see wind chills of -20 in Chicago, and our air is coming from that area, it's going to feel mighty cold soon. It will feel like close to ZERO in the Philadelphia area from Monday afternoon all the way to early Wednesday morning. That's about 42 straight hours!
Here is a forecast map of temperatures for 7am Tuesday, which should be the lowest of the cold spell.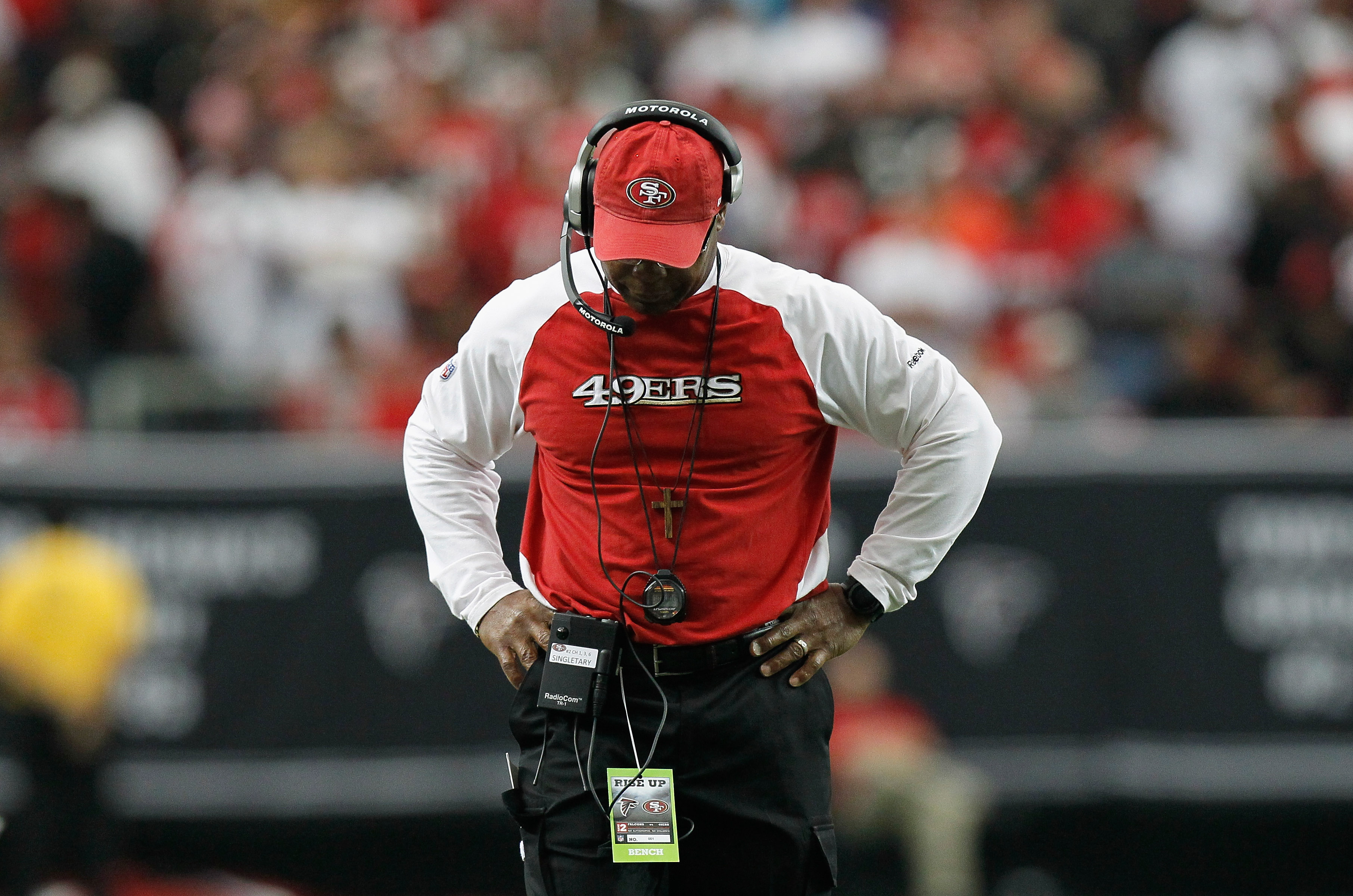 And it's still going to be windy at that time, so wind chills may drop below zero in much of the area for a brief time.
A WINTER STORM-HOW MUCH AT MY HOUSE?
By now, you may have heard about a potentially big snow storm for Friday/Saturday. As is the recent custom, you may have even heard about certain computer models showing specific amounts of snow. You are not going to hear or see any of those in this blog. Talking about specific snow accumulations FIVE days in advance is a foolish exercise. Weather forecasting has improved a lot in the past few decades but the amount of detail in the atmosphere needed for accurate snowfall more than 2-3 days ahead of time just doesn't exist. We can talk about a storm's "potential" or different "possibilities," but that is all that can be responsibly shown this far out.
Yes, this storm does have a lot of potential, and I'll explain the factors. Normally, I wouldn't even go this far this early, but it's a pretty impressive setup.
THE IMPRESSIVE SETUP
1. The AO (Arctic Oscillation) is often one of the main ingredients in classic snow storm patterns. Some of our bigger storms have come after the AO or NAO (North Atlantic Oscillation) gets very low and then rises rapidly. The graphic below shows just how low the AO is: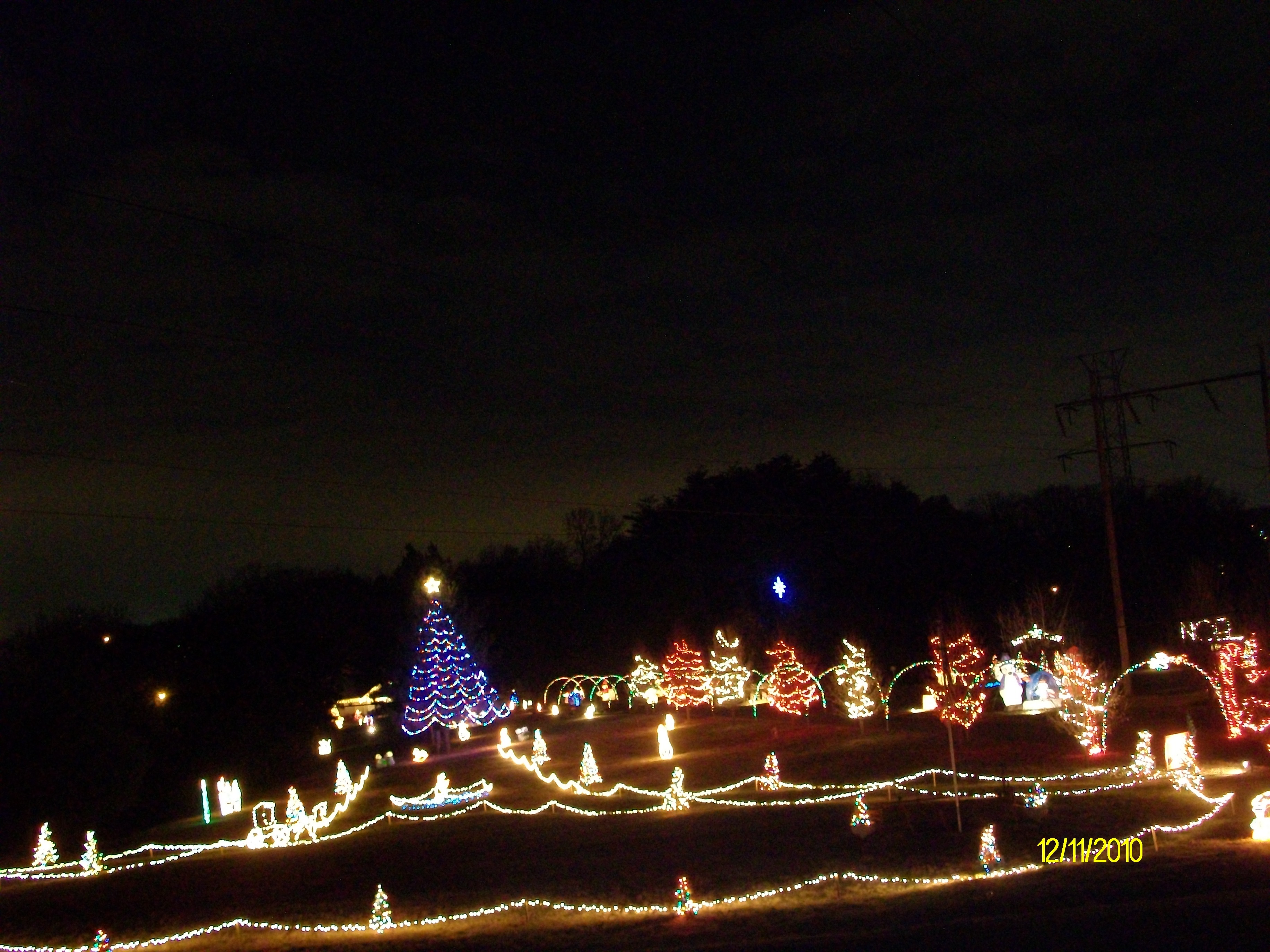 That is about as negative as the AO gets. Yet it is predicted to get back to near 0 in about a week. When we see a change like this, we tend to believe computer models that show East Coast storms developing.

2. It doesn't happen often, but pretty much ALL computer models show an East Coast storm in the Friday/Saturday period. The exact tracks and timing are not agreed on, but that's pretty impressive this far ahead of a storm.

3. The world's best overall model, the European, has been consistent in the past 24 hours in predicting a significant storm tracking just south of us. That's close to an ideal track for a snow storm for at least part of our area.

4. Not only the EURO itself, but what is known as the European "Ensembles" have a very similar view. The EURO is run 51 different times, with slightly different initial conditions. The average of them is known as an "ensemble," and tends to be even more reliable than the regular EURO.

Here is the Saturday 7am forecast of the EURO Ensembles. It's a little south of the regular EURO, but close enough for significant snow in parts of our area. The light blue zone would be considered close to the rain/snow line at that time: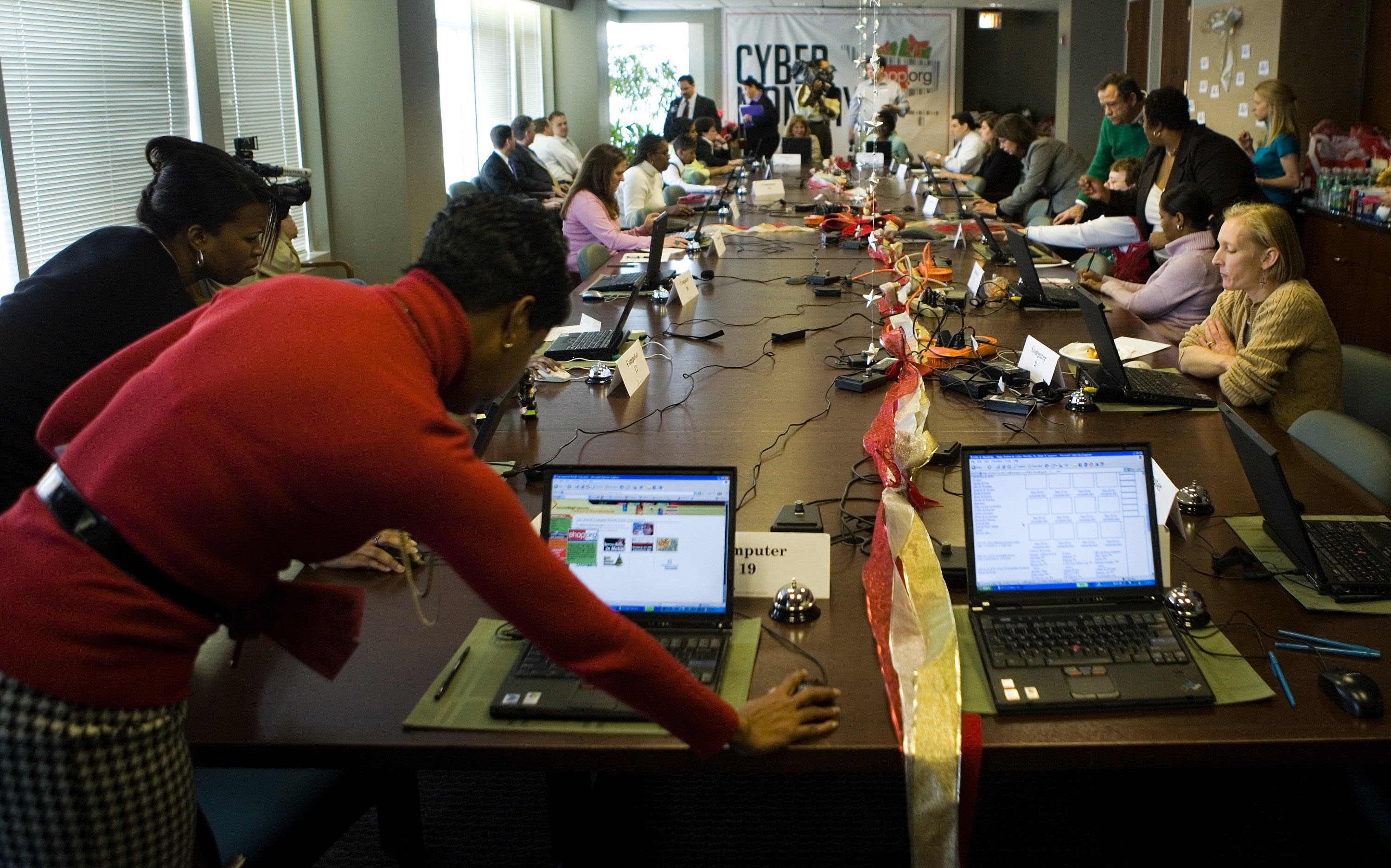 5. The record El Nino in the Pacific typically is associated with an unusually strong Jet Stream from the Pacific into the Gulf of Mexico. It's known as the Subtropical Jet, and it often leads to strong storms along the U.S. East Coast. The question in strong El Nino winters is usually "Where is the cold air?" In this case it should be cold enough for snow however.

6. An unusually warm ocean off the East Coast has the potential to add extra moisture to whatever storm develops. Again, IF it's cold enough for snow, the warmer ocean can potentially lead to more snow.

THE BOTTOM LINE
It's way too early for specifics, but there is potential for a significant winter storm to affect much of our area during the Friday/Saturday period. We will provide updates with the latest thinking each day as we go through the week. Plans don't need to be changed just yet, but it should be something at least in the back of your minds that changes could become necessary.