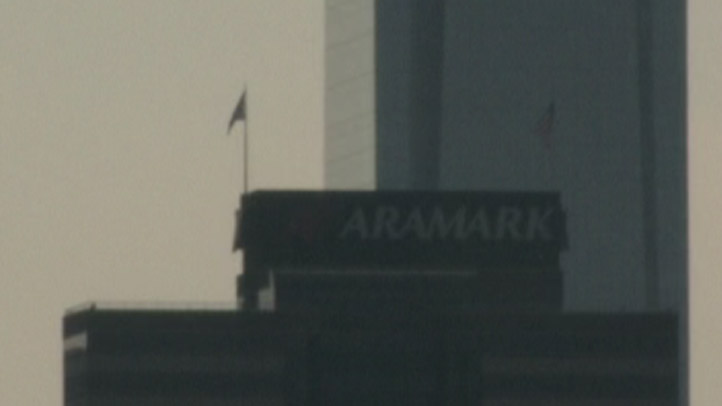 ARAMARK plans to lay off 300 workers in Philadelphia, as the company makes plans to move some of its operations out of state.

The Philadelphia-based company provides food services, facilities management and career apparel to schools, stadiums, hospitals and other businesses worldwide.

ARAMARK officials tell NBC10 Investigative reporter Harry Hairston the layoffs are part of a restructuring operation and those jobs will be sent to Nashville, Tennessee.

The company announced they are investing $20 million dollars on a new business center facility in Nashville.

Some of the human resources and finance positions will be consolidated, according to ARAMARK officials.

The formal announcement is expected to happen tomorrow.

An ARAMARK spokesperson says at least 500 other people will lose their jobs at operations across the country.

ARAMARK has more than 250,000 employees who serve clients in 22 countries.