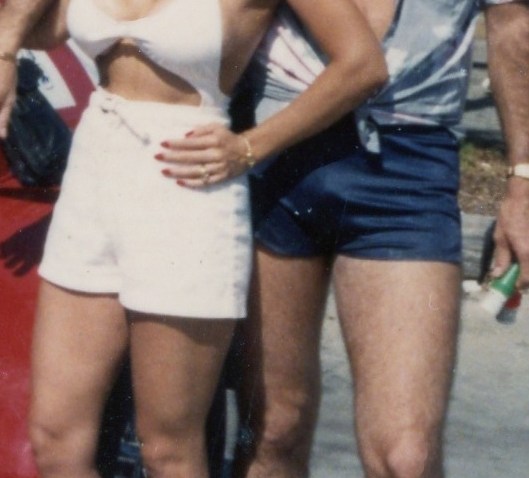 A third teenager allegedly involved in a string of robberies in Philadelphia turned himself in to police Wednesday. NBC10 was there as the teen along with his mother and lawyer walked into Central Detectives early Wednesday evening.
Two other teens surrendered to authorities Friday in connection to the incidents, which police say took place in the Fairmount and Spring Garden sections of the city.
One robbery occurred at Benjamin Franklin High School on North Broad Street on Feb. 11 at 12:09 p.m.
Local
Breaking news and the stories that matter to your neighborhood.
The 18-year-old victim told police he was in the stairwell area when he noticed five teenagers. One of the teens said something but the victim could not understand him due to a language barrier.
Two of the teens then approached the victim from behind, grabbed his book bag and pulled it off of him along with his jacket, police said. Two other teens then stood in front of the victim. One teen grabbed the collar of his shirt and punched him in the chest while another grabbed his wrist and the two started struggling, according to investigators.
One of the teens then reached into the victim's pocket, took his cellphone and threw it to the floor, police said. They then allegedly went through the victim's pockets again, pushed him against the wall and fled out the door after another student entered the stairwell.
The 18-year-old suffered a bruised wrist.
On Feb. 20 at 3:45 p.m., a 13-year-old boy was walking north on the 700 block of North 22nd Street from Fairmount Avenue when he was approached from behind by four teenagers, police said.
One of the suspects wrapped his arms around the boy's neck and wrestled him to the ground. The teens then stole the boy's iPhone and fled the area. The boy suffered injuries to his lip and cuts to his left hand due to the attack.
The two 15-year-old boys who surrendered Friday night may also have been involved in another robbery at Benjamin Franklin High, police said.
Investigators also said the teens may have also been involved in three other Philadelphia robberies, including one in which a woman was sprayed with mace.
Police said all four suspects are between the ages of 14 and 16. They continue to investigate.