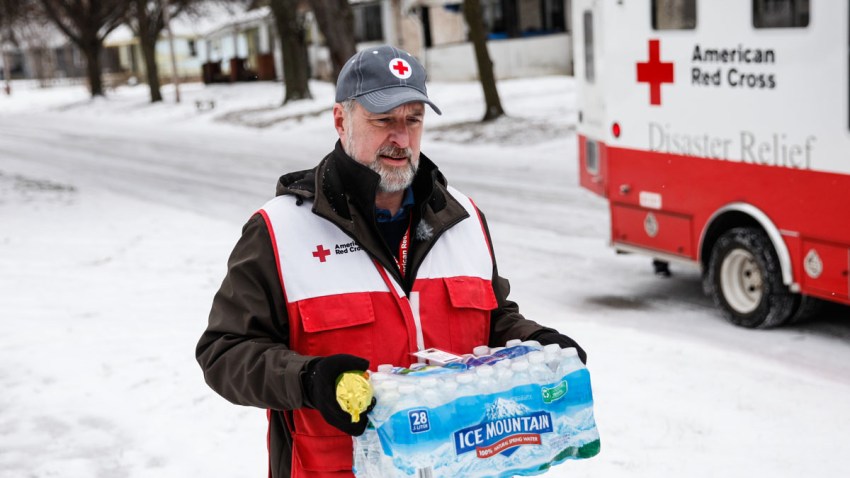 The American Red Cross is looking for local volunteers to join its 400,000-strong community of helpers around the United States.
According to the organization, volunteers make up about 90 percent of the total work force, meaning for each paid employee, there are 15 volunteers in the Red Cross.
For more information about volunteering, watch NBC10 News at 11 a.m. Tuesday (or streaming live right here on NBC10.com), when a local Red Cross official will talk about volunteering -- or visit RedCross.org to learn more and apply.