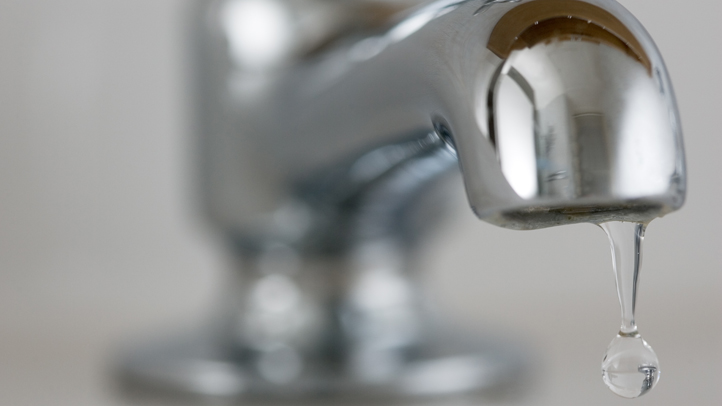 A central Pennsylvania jail inmate has been ordered to stand trial on charges that he sent a bomb threat to the county courthouse and another threatening the area's drinking water supply.
The (Altoona) Mirror reports that a judge ruled Tuesday that prosecutors had presented enough to take 23-year-old Adam Hardin to trial on more than a dozen Blair County charges.
Local
Breaking news and the stories that matter to your neighborhood.
The Altoona Water Authority issued an advisory Oct. 25 warning thousands of customers in that city, Hollidaysburg and two nearby townships not to use their tap water.
Authorities allege that Hardin, who learned computer skills in the Pennsylvania Army National Guard, used a law library computer to send threats to officials in Hollidaysburg, about 85 miles east of Pittsburgh.
Officials say the threats were hoaxes, but the Altoona Water Authority had to warn thousands of customers not to use tap water for about two days last month until tests confirmed that the water was safe.
Copyright AP - Associated Press