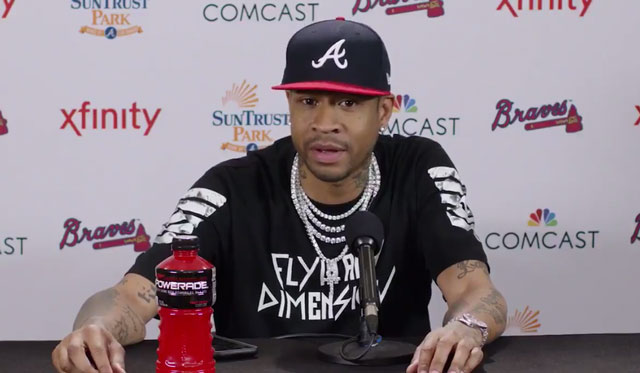 Parking.
Local
Breaking news and the stories that matter to your neighborhood.
Allen Iverson and the Atlanta Braves are talking about parking.
That's the gist of this cutesy little video the Atlanta Braves posted on Twitter on Tuesday.
It's seemingly a spot promoting the Braves' new ball park, SunTrust Stadium, and it's plentiful parking.
.@alleniverson, what are we talking about...? pic.twitter.com/YpCEFELD5M — Atlanta Braves (@Braves) April 4, 2017
The spot makes it appear as if parking is assumed to be an issue at the new park but a cursory search we did didn't show any results. The travel time to get to the park may be the real issue.
Or simply the lousy baseball team the Braves have. That's definitely an issue.
Parking?
Not an issue, says A.I.
[NATL] Top Sports Photos: Washington Nationals Win World Series, and More
Copyright CSNPhily