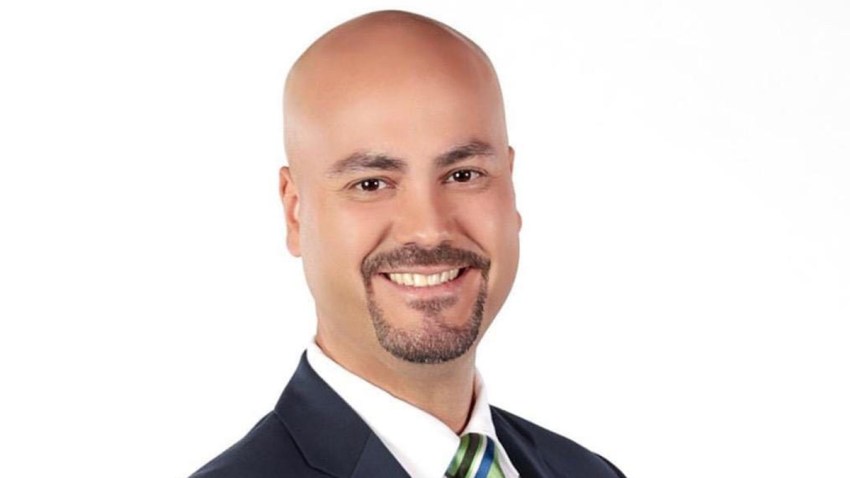 Telemundo62/WWSI in Philadelphia announced Tuesday that Alberto Rullán will join the news team as news anchor for Noticiero Telemundo62. Rullán will join Iris Delgado on the anchor desk weekday evenings at 6 p.m. and 11 p.m.
He starts on Monday, Sept. 30.
"Alberto has proven himself as a tough and fair journalist," said Anzio Williams, vice president of news for NBC10 and Telemundo62. "From the streets of Puerto Rico and New York, he will join a well-respected anchor in Iris Delgado. We are committed to recruiting and retaining the best Latino journalists for Philadelphia's number-one Spanish television station."
Local
Breaking news and the stories that matter to your neighborhood.
Also Tuesday, Telemundo62 announced that Violeta Yas has been named Telemundo62 Chief Meteorologist.
Yas joined Telemundo62 in January 2014. She began her weather career in 2010 as a bilingual broadcaster for AccuWeather. Yas has appeared on Fox News, Fox Business, ABC World News Now, The Big Ten Network, Fox Sports, Telemundo Atlanta, ZBM-TV, and various other Spanish networks across all of Latin America.
Rullán comes to Telemundo62 from Telemundo47/WNJU in New York, where he served as weekend anchor and breaking news reporter. Prior to that, he worked as an anchor and reporter for WAPA in Guaynabo, Puerto Rico. Prior to working in television, Rullán spent three years working in radio as a reporter, editor and producer at WKAQ in San Juan, Puerto Rico.
"As a bilingual journalist who's always been passionate about connecting with the audience, I'm excited to join the Telemundo62 team," said Rullán. "I look forward to getting to know the local viewers and learn about their needs and challenges, so I may better serve the Philadelphia community."
A three-time Emmy award winner, Rullán earned a bachelor's degree in Journalism from Universidad de Puerto Rico, San Juan, and a master's degree in investigative journalism from Florida International University in Miami, Florida. He lives in New Jersey with his wife, two children and 12-year-old Weimaraner dog.
About Telemundo62 Philadelphia / WWSI
Owned by NBCUniversal, Telemundo62 / WWSI is NBC's Owned Television Stations local station serving Spanish-speaking viewers throughout the Greater Philadelphia area, including 18 counties across Pennsylvania, South Jersey and Delaware. Telemundo62 viewers start their mornings with Primera Edición, an hour-long, local Spanish-language newscast airing weekdays at 6 a.m. and continue to receive the latest in local news and weather information during Al Mediodía, a 30 minute newscast airing weekdays at 12 p.m. Noticiero Telemundo62 is a locally produced, live Spanish-language newscast, airing weekdays at 5 p.m., 5:30 p.m., 6 p.m. and 11 p.m. Viewers turn to Noticiero Telemundo62 for local news, weather, sports and community coverage on-air and on the Telemundo62 app. Telemundo62 produces 18 hours of local, Spanish language news programming per week. For more information, visit Telemundo62.com.
About NBC10 Philadelphia / WCAU
Owned by NBCUniversal, NBC10 Philadelphia has been delivering local news, information and weather for more than 60 years, serving nearly six million viewers throughout Greater Philadelphia, the Lehigh Valley, South Jersey and Delaware. Viewers turn to NBC10 for the most up-to-date breaking news and weather on a variety of platforms, including online at NBC10.com and via mobile and social platforms. NBC10 produces more than 41 hours of local news programming per week. COZI TV, the station's multicast network, offers a full schedule of America's most beloved and iconic television series and hit movies as well as local programming. COZI TV can be seen on Comcast channel 248, Verizon channel 460, RCN channel 28 and over-the-air on digital 10.2.