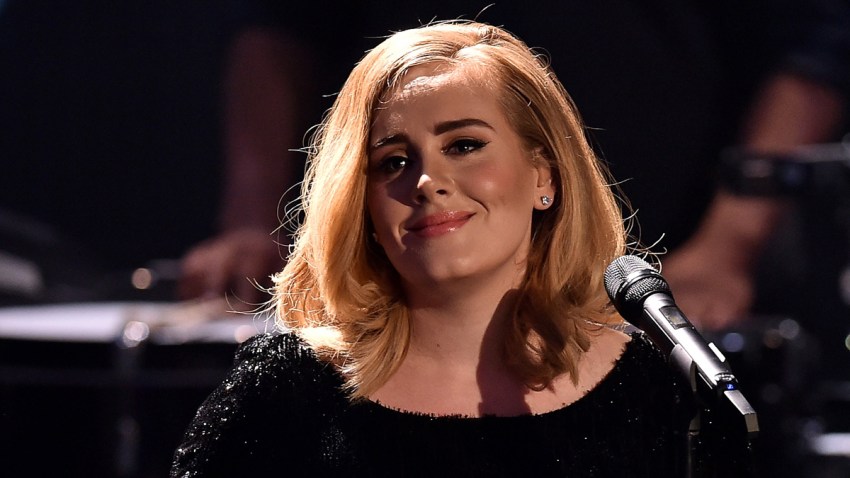 "Hello!" did you try and try but not succeed at getting tickets to see singing superstar Adele in Philadelphia next fall?
Well, you're not alone as Adele fans around the country got waiting screens rather than ticket purchasing screens as they attempted to snag tickets to see the "Hello" and "Rolling in the Deep" singer during her first large-scale arena tour.
The tour will stop at the Wells Fargo Center in South Philadelphia on Friday, Sept. 9 and Saturday, Sept. 10. Tickets -- ranging from $39.50 to $149.50 -- went on sale for both dates at 10 a.m. Thursday on ComcastTix.com and at the Wells Fargo Center Box Office and sold out rather quickly, according to Comcast Spectacor.
Local
Breaking news and the stories that matter to your neighborhood.
Organizers didn't say how quickly the tickets sold out. But, within moments, tickets were gone and popping up for hundreds of dollars above face value on second-hand sites.
If price is no matter, plenty of tickets are still available for the South Philly performances -- most starting around five times face value including surcharges.
Obstructed view tickets on StubHub start at $266 for the Friday show and $280 for Saturday. Expect to pay $300 or more if you want a full view of the British diva on stage.
Want to get closer to the stage and got a few thousand dollars to burn? You can buy two seats near the stage (not even on the floor) Friday night for $2,900 on Ebay.
Not as interested in sitting that close and looking to spend a little less? Tickets in the upper deck across from the stage start at $325 a ticket on Craigslist.
The cheapest second-hand tickets appear to be on VividSeats where nosebleed rearview seats start at $239 for Friday and $261 for Saturday.
And, don't forget about parking reserved parking begins at $75 a pass on StubHub.
Adele's latest album 25 has already sold millions of copies and spanned the viral-hit "Hello."
And for the disappointed fans, there is always a place like Twitter to vent.
Comcast is the parent company of NBC10.