A dismembered body found by hunters in the woods of rural Pennsylvania this October has been identified as an Abington Township teenager who went missing in July, authorities said Thursday.
Officials also announced that the adoptive mother of Grace Packer, 14 at the time she vanished, is a person of interest in the case. The woman, Sara Packer, has been charged with child endangerment and obstruction of an investigation, district attorneys from three counties announced at a news conference.
Investigators said it took more than two months for the mother to provide photos of the girl to police. They also said the woman lied about telling other family about the girl's disappearance, according to a criminal affidavit.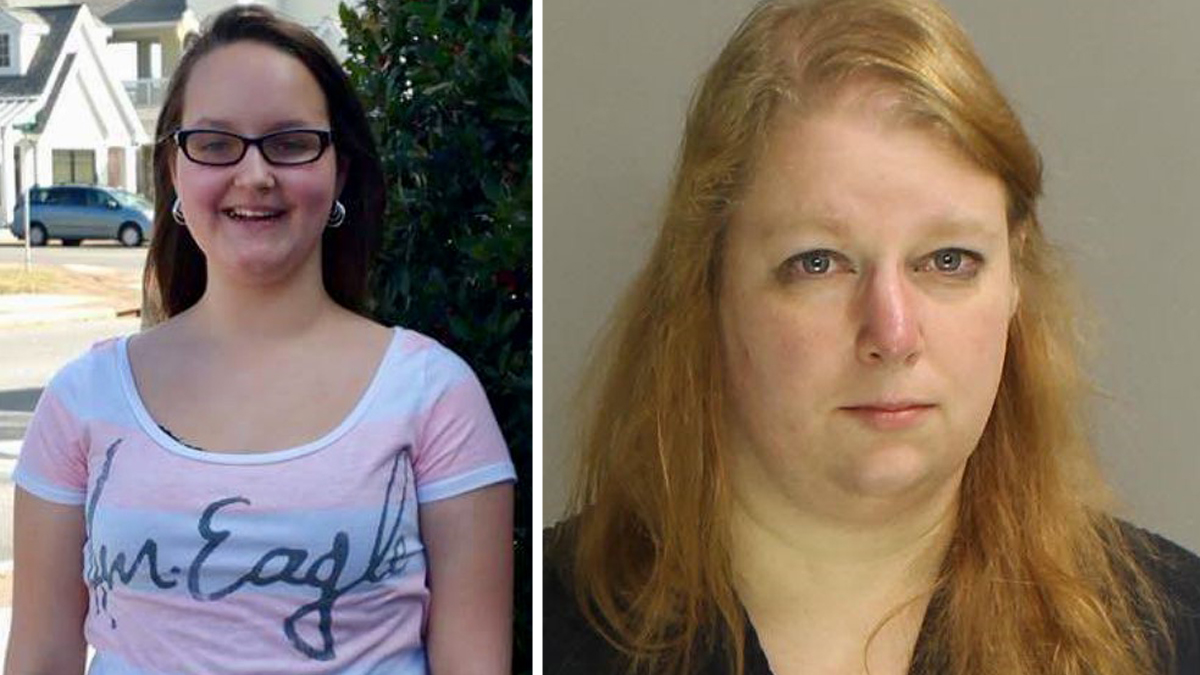 "Sadly, what was a missing persons case has now evolved into a homicide," said Bucks County District Attorney Matthew Weintraub. "Grace Packer was murdered and we will use all of our joint investigative resources to bring Grace's killer to justice."
Weintraub was joined by Montgomery County DA Kevin Steele and Luzerne County DA Stefanie Salavantis as the new developments were announced Thursday afternoon.
Hunters initially only found a human head and torso near the Francis Walter Dam in Luzerne County on Halloween, Salavantis said. Search dogs later found the legs and arms. Dental records connected through the national missing persons database helped identify Grace, Salavantis said.
Due to the ongoing investigation, prosecutors didn't reveal how Grace died.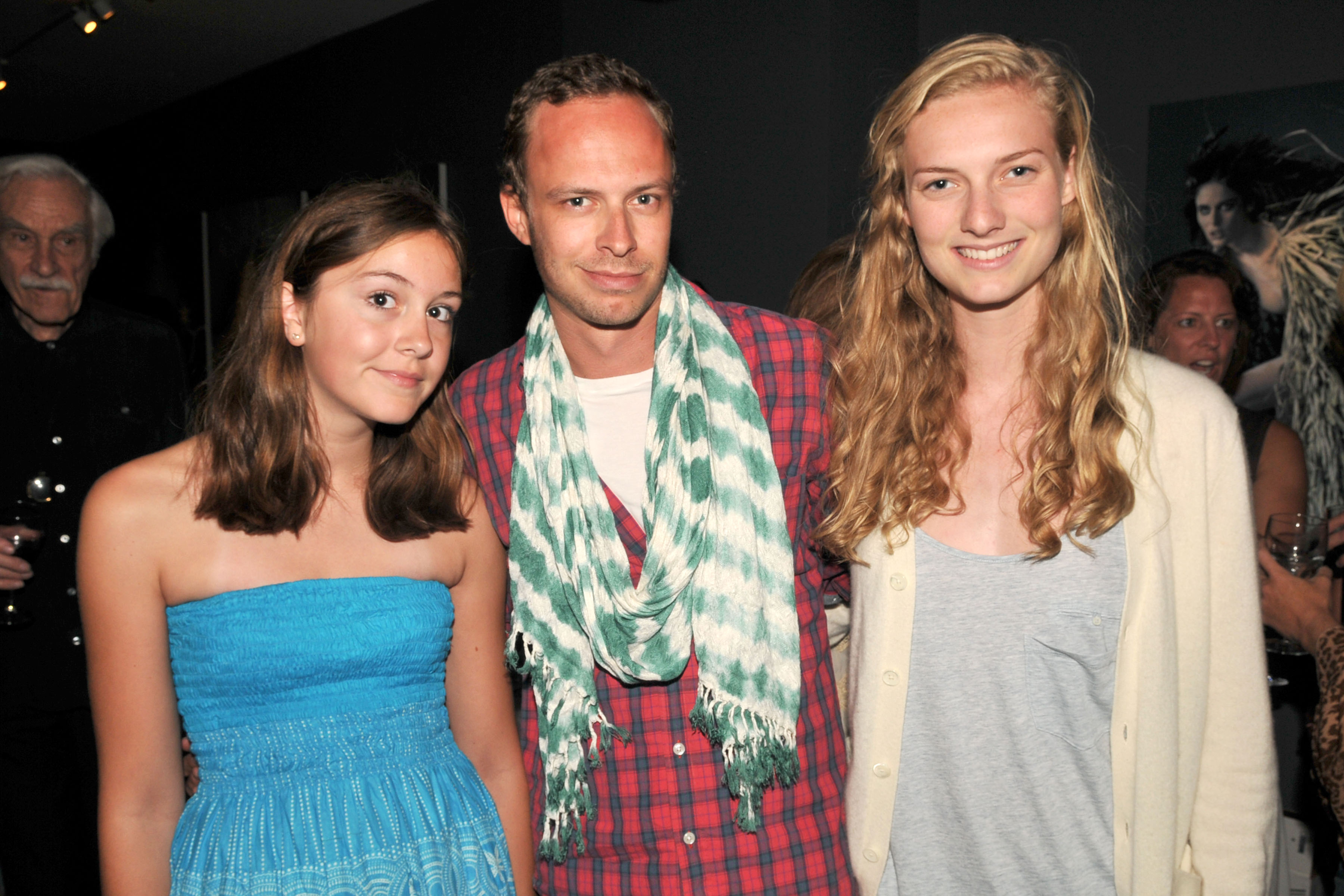 Inconsistencies Over the Girl's Disappearance
Local
Breaking news and the stories that matter to your neighborhood.
Grace was last seen alive on July 4th at a family picnic, the girl's father and older brother told detectives.
The girl's mother, 41-year-old Sara Packer, who described the teen as "overly stubborn," said the two had an argument on Friday, July 8 about going to a friend's house, according to court documents. Sara Parker ended the tiff by sending the teen to her room, she said.
The next day, Saturday, July 9, the mother told investigators Grace was nowhere to be found when she went to check on her. Sara also said $300 in cash was taken from the Tennis Avenue home.
Sara reported the teen missing to Abington Township police the following day. A day later, on July 12, a detective began working the case, police said. She spoke with Sara, who promised to drop off photos of the teen at the police department, but then there was radio silence.
For two months, the detective tried to connect with Sara, but heard nothing back. When the investigator went to the family's home on September 7th, she learned they had moved, court documents show.
Grace's 12-year-old brother had also been withdrawn from school and a forwarding address was not given.
The girl's mother made contact with the detective later that day apologizing for not telling her about her move to Quakertown, Bucks County. A letter containing Grace's photos arrived at the Abington Township Police Department the next day, documents show.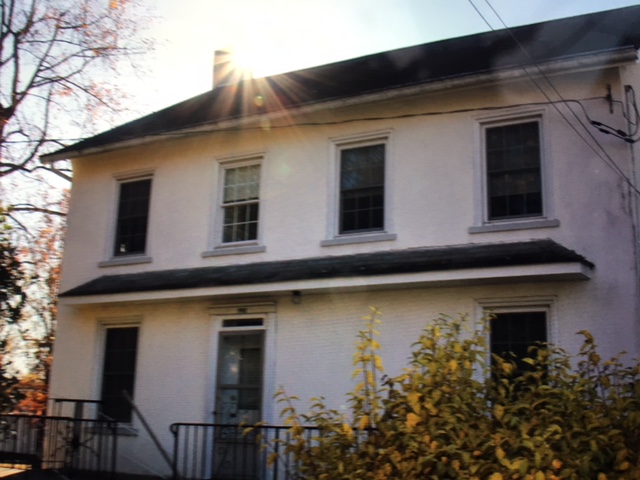 Over the following weeks, police made contact with other family members who said they had only recently been told Grace was missing -- contrary to what the mother had told detectives.
A typed letter from March was discovered in Grace's school file saying she was "'sorry' for being a burden" and that she was planning to leave, according to court documents. Detectives later determined the text was not consistent with a 14-year-old's writing style.
Investigators also spoke to Grace's friend, whose home she supposedly wanted to visit the day she and her mother had their fight. The girl and her mother said there were no plans to have Grace come over.
While the search for Grace carried on, police said Sara continued to collect a $712 a month Social Security check in the girl's name -- failing to notify the agency that she was missing. Since the girl's disappearance, the mother spent $3,616.03 of the funds, court documents state.
The Investigation Continues
On Thursday, prosecutors named Sara Packer a person of interest in Grace's homicide.
"While no one has been charged at this time with causing Grace's death, charges have been filed against her mother, Sara Packer, in connection with Grace's disappearance," Weintraub said.
Sara Packer was charged last month with endangering the welfare of a child and obstruction of justice but has not been charged in her daughter's death. She remained behind bars in Montgomery County Thursday unable to immediately post bail, according to court records.
She was able to put up the money on Friday and was released. Several attempts to make contact with the woman, her family and attorney were unsuccessful.
Sources tell NBC10 Sara Packer worked for Youth and Child Services in Northampton County for some time. Her role with the organization was not immediately clear as well as her employment status when her daughter went missing.
Bucks County has taken the lead on the investigation. They asked anyone who spotted Grace and her mother together in June and July to contact them.
Anyone with information is asked to contact Bucks County Detectives at (215) 945-3100.