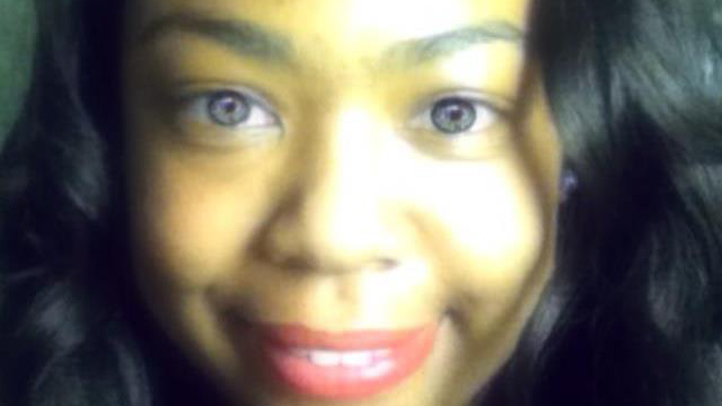 Christina Regusters, the 19-year-old woman charged in the abduction and sexual assault case of a five-year-old Cobbs Creek girl, has been moved into protective custody -- a safer area of the prison, after being threatened.
"Sometimes it's even standard with high-profile cases like hers," said Arnold Matos, Director of Corrections for Northampton County.
Earlier this month, Regusters was transferred from a Philadelphia jail to the Northampton County Prison after she was assaulted, according to her attorney.
Local
Breaking news and the stories that matter to your neighborhood.
Regusters was moved into protective custody over the weekend because she is receiving on-going threats, according to an authority with first-hand knowledge of her investigation who did not want to be named.
Matos would not confirm if Regusters was in protective custody, but did say he would not be surprised.
"Whenever people come in under a particular status, we often move them for their own safety and for the safety of others," he said.
Matos says women prisoners who get put into protective custody are not treated any differently than the other prisoners. They stay in standard cells with a bunk, a sink and a small desk attached to the wall, and they are grouped with other prisoners who are also in protective custody.
Regusters was arrested on February 14, one month after the abduction. Investigators say Regusters worked at the after-school daycare at William C. Bryant Elementary School, where the five-year-old was abducted.
Surveillance video shows the victim was taken out of her school by a woman dressed in muslim clothing. She was taken to a nearby home, according to investigators, where she was sexually assaulted. Hours later, she was dropped off at a park in Upper Darby where a good Samaritan found her shivering in the cold, dressed only in a shirt.
Tom Kline, the attorney for the victim and her family, says Regusters did not act alone.
"There is good reason to believe that there was more than one individual and that there was a male involved," Kline said last week.
Regusters' attorney, Fred Harrison, said he believes Regusters was "overcharged" and is taking the fall for someone else.
Investigators charged Regusters after quesetioning three other people, including another teenager, who all lived at the same home on Walton Avenue. That home is where investigators believe the assault occurred. It's five blocks from the victim's school.