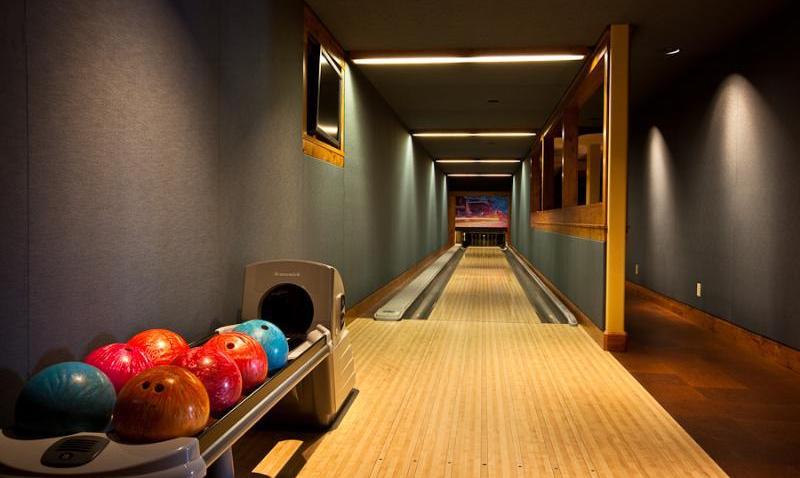 A strike is looming over Philadelphia and the citizens who rely on SEPTA to get to work, school and to go play. There are a lot of moving parts, so this FAQ is meant to explain what you need to know.
Why are we even talking about a strike?
Members of the Transport Workers Union (TWU) Local 234, which represents 5,103 SEPTA bus drivers, subway and trolley operators and mechanics, have been working without a contract since the spring. Both sides have been negotiating, but are unable to agree on a major issue: pension reform.
Local
Breaking news and the stories that matter to your neighborhood.
SEPTA management is seeking to freeze pension benefits at current levels for five years and have workers contribute more to their health insurance premiums. The union says SEPTA management is offered larger pension packages than the transit workers. Members also contribute 3.5 percent to their retirement plans, much more than non-union managers, according to the union.
Frustrations reached a head on Sunday when the TWU authorized a strike. Union boss Willie Brown said they would spend a week negotiating, but that workers could walk off the job as early as Monday. He vowed, however, to give riders 24 hours' notice.
If a strike happens, it would be the 11th time in Philadelphia's history there was a transit shut down. The longest strike took place in 1983 and lasted 108 days. The most recent strike was in 2009 and lasted six days.
How many people would be affected by a strike?
Nearly 1 million people could be left without a way to get around the area.
On an average weekday, 903,100 people ride SEPTA buses, subways and trolley lines within Philadelphia. Another 71,700 people use SEPTA in the transit authority's two suburban divisions – Victory and Frontier.
Not affected: The 126,800 people who take the Regional Rail lines every weekday.
What lines and service will be shut down?
In Philadelphia, every bus line, the Broad Street Subway, Market-Frankford El and subway-surface trolleys would cease operations. In the suburbs, some bus lines would stop running.
Here's where it gets more complicated.
TWU represents workers in the City, Suburban and Frontier divisions. But another union, the United Transportation Union (UTU) Local 1594, represents bus, trolley and rail operators in SEPTA's Victory division. This division operates the Norristown High Speed Line, Media/Sharon Hill trolleys and buses in parts of Montgomery and Delaware counties out of the 69th Street Transportation Center.
Should the TWU strike, the Victory lines would continue operating. That is, unless, the UTU chooses to strike as well.
UTU workers have been operating without a contract since April and authorized a strike months ago. Local vice president Brian Caldwell said their union is in separate negotiations with SEPTA and would only strike if those talks broke down.
If both unions walk off the job, virtually every bus, subway and trolley line would be shut down.
Can I get fired from my job if I can't make it to work?
The short answer: Yes.
But it's more nuanced than that says labor attorney Joel Barras, partner at ReedSmith, LP. There are no legal protections for employees who are unable to get to work because of a transit strike, but Barras said employers would probably make an effort to work out alternatives with staffers.
"It's about changing schedules, working from remote locations, being considerate or understanding because it's completely out of the employee's control," he said.
But if you know you're going to have a problem getting to work because of a strike, Barras said to start having conversations with your human resources department right away. That way they won't think you're making excuses, he said.
"I would treat it like you would treat a snow day," he said.
Can't SEPTA just hire new people to drive buses and run the subways?
Probably, but it would be a huge pain.
SEPTA would need to find competent and trained drivers, mechanics to maintain vehicles and maintenance staff to clean them. A spokesperson said the workers would also need to meet specific certifications to run the lines. To find 5,000 employees that meet all of the criteria would be unrealistic, the transit authority said.
What about that Transpass I already paid for?
Riders who purchased transit passes before a service interruption may receive full or partial refunds for unused passes.
We will be adding new questions and answers as they crop up. So check back for updates.