Villanova University has won approval to construct a 400-foot stone bridge that will feature metal crosses on each side.
The Radnor Township Board of Commissioners on Monday approved the project after some residents had complained the crosses were a religious display.
The board decided it couldn't prohibit the crosses because the bridge over Lancaster Avenue is on the Catholic school's property and Villanova is funding the project.
The bridge would connect the Norristown High Speed Line platform to the walkway of the university chapel, connecting Villanova's main campus on the north side of Lancaster Avenue with an expansion planned for the south side.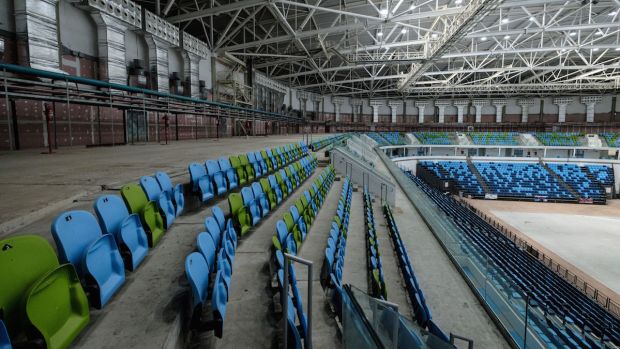 Rio's Abandoned Olympic Ghost Town