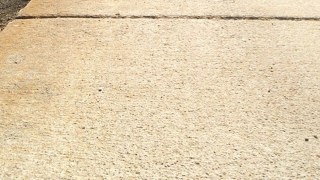 A young boy is fighting for his life after he fell out of his electric go-kart Tuesday night in North Philadelphia.
Investigators say the 3-year-old boy was riding inside the go-kart around 7:40 p.m. on the 6000 block of Philip Street when he fell and struck his head on the sidewalk.
The child was taken to St. Christopher's Hospital where he is currently in critical condition.
Officials are currently investigating the incident.
Published at 9:47 PM EDT on Aug 5, 2014