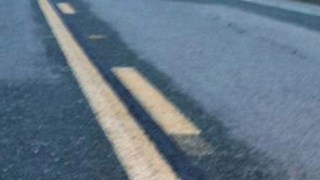 A young girl was killed after she was struck by a car in Lehigh County Wednesday afternoon.
Police say 21-month-old Farrah Munoz was on the 4200 block of Mountain Road in Washington Township around 3:36 p.m. on Wednesday when she was struck by a car passing by.
The girl was taken to the Lehigh Valley Hospital, Cedar Crest where she was pronounced dead at 4:55 p.m. Investigators say she died from multiple blunt force injuries.
Investigators have not yet revealed whether the striking vehicle left the scene of the crash.
This story is developing. Stay with NBC10.com for updates.

Published at 8:45 PM EDT on Aug 13, 2014