A man and a woman are being questioned about their involvement in a hoax call that led to a major security scare aboard a U.S. Airways flight from Philadelphia to Dallas on Thursday morning. The pair is in custody in Philadelphia, sources tell NBC10.
Here is a timeline of Thursday's events:
7:30 a.m. Philadelphia Police get a call saying a man would try to board a Texas-bound plane with a dangerous substance
8:06 a.m. Flight 1267 takes off from Philadelphia International Airport with the man in question on board
8:20 a.m. Plane starts to turn around mid-air over Harrisburg
8:40 a.m. Flight 1267 lands back at Philadelphia International Airport
After landing, the man in question, Christopher Shell, was led off the plane in handcuffs. The sixty-nine passengers on the plane were taken off the runway by shuttle bus.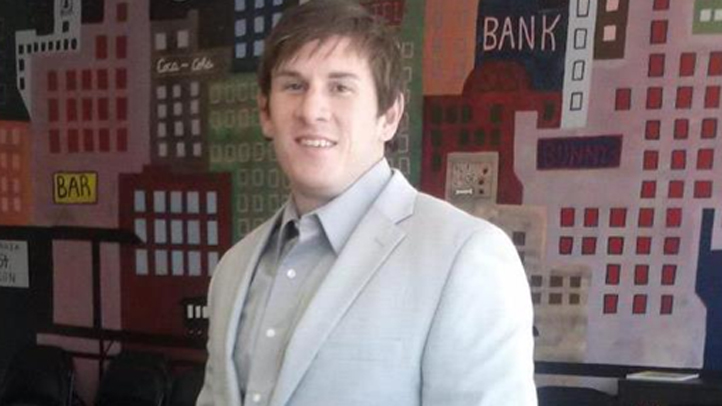 After Shell was questioned, authorities determined he had been the victim of a hoax.
Nearly an hour passed between the time the call came in and the time the plane was diverted back to Philadelphia. NBC10 asked police why that much time passed. Police explained that before a plane is grounded, authorities have to determine if there is a true threat. From the time that threatening call came in, police say they were figuring out which flight Shell was on, confirming he had boarded the plane and checking to see if there had been a security breach at the airport.
Investigators say the people behind the prank will face serious charges.
"He was obviously very alarmed, as I would be if heavily-armed police officers entered a plane to take me off. He was certainly stunned. That is why this is no joke, this is no laughing matter," said Chief Inspector Joe Sullivan.
U.S. Airways estimates the cost of this hoax will be tens of thousands of dollars.